Huawei P20 Pro steals the DxOMark crown, Xiaomi Mi Mix 2S closes in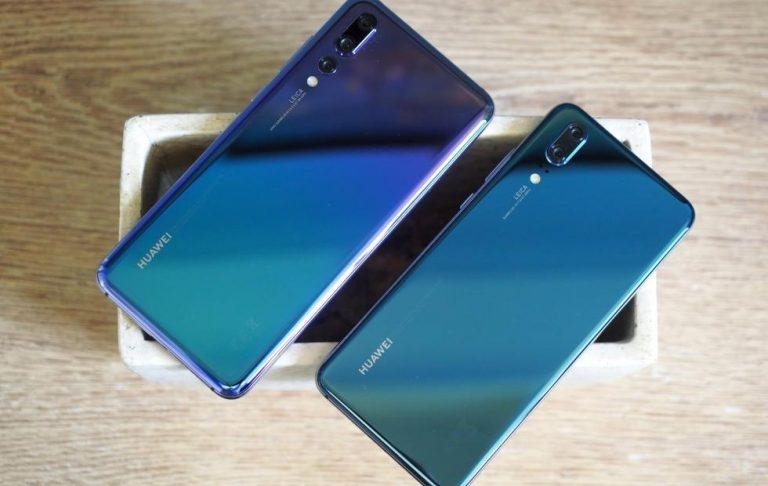 Apple may have just stolen the spotlight in the tablet market but two Chinese companies are hogging the smartphone stage. Xiaomi just announced its "second and a half" gen bezel-less Mi Mix 2S and Huawei dropped the much-anticipated P20 and P20 Pro. While the two are almost worlds apart, especially in price, they do have one thing in common. Both are giving the bigger players reason to be worried by grabbing high scores on DxOMark's ladder, including the Huawei P20 Pro's top-ranking grade.
It's more than just numbers, and by that, we mean megapixel or sensor counts. But it does help that the Huawei P20 Pro's cameras, all three of them, have very good numbers behind them. The main RGB camera has a large 40 megapixel "Quad Bayer" sensor, the secondary monochrome camera boasts of a 20 megapixel 1/2.78-inch sensor, and the telephoto camera out zooms the competition. The P20 Pro manages to get the highest still photo score of 114, almost 10 higher than the competition and manages to even do great in videos. Without hardware OIS even.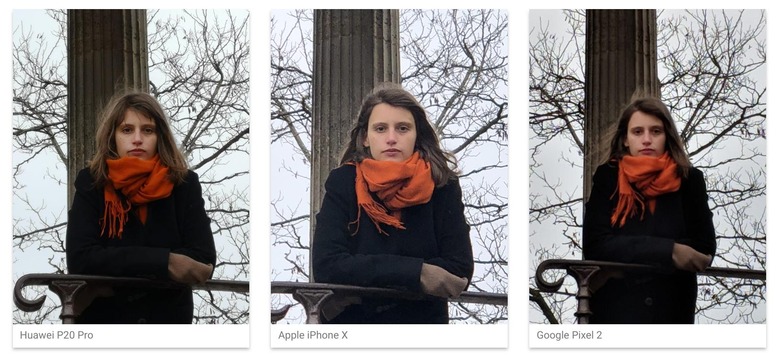 The Huawei P20 is no slouch either, despite having a more traditional dual camera setup. Even in that sense, it already surpassed the Galaxy S9+ which, until today, was the highest-ranking smartphone in that list. Having no dedicated telephoto camera, the P20 has to resort to the rich amount of data provided monochrome sensor plus some computational magic to produce a result that still performs better compared to other cameras without optical zoom capabilities.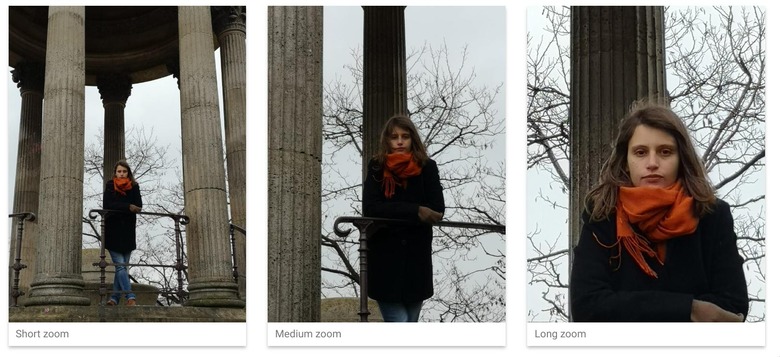 The Xiaomi Mi Mix 2S may not be at the top but, before the P20 and P20 Pro entered the list, it was ranked #5. Still being in the top 10 is a remarkable feat for the brand, which has never really made a focused, no pun intended, effort to aim for the camera gold. DxOMark praises it for its autofocus system and balance between detail preservation and noise production. It definitely bodes well for Xiaomi, increasing its desirability in markets where it has yet to set foot in.