Huawei P10, Watch 2 officially confirmed for MWC 2017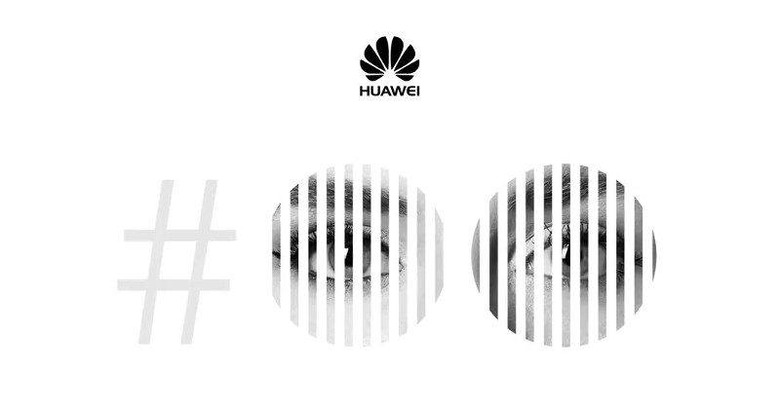 Last minute tidbits for what's coming to MWC 2017 are starting to roll in, and some of them coming from the companies themselves. While some like Samsung have not yet formally named what it's going to show later this month, others like Huawei are content to confirm what everyone knows already anyway. The company has officially confirmed that the Huawei P10 will be at the Barcelona event and that it won't be alone. Company CEO Richard Yu has taken to Weibo to also say that the Huawei Watch 2 is also going on stage.
The latter is both surprising and expected. Given the so-so reception of its first smartwatch, some might have expected Huawei to drop out of the race for a while just like Motorola. Then again, there is a slightly renewed interest in smartwatches thanks to the launch of Android Wear 2.0, which means potential sales.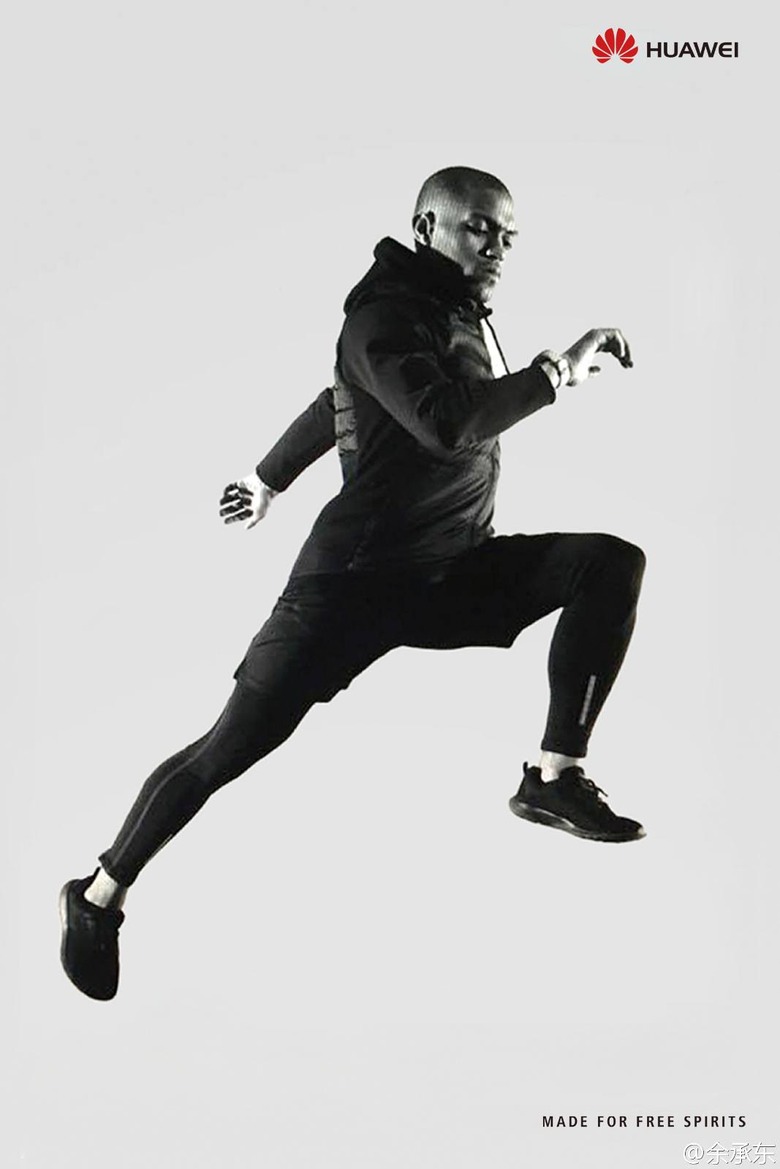 The Huawei Watch 2 teaser simply shows a man running and looking at the smart timepiece. This obviously implies fitness features that isn't uncommon among smartwatches. But the tag line for the Weibo post might also hold another clue: MADE FOR FREE SPIRITS. This could be hinting that the Huawei Watch 2 might support its own LTE connection, a feature that is the centerpiece of the said Android Wear version.
As for the Huawei P10, the teaser involves two circles, the very same metaphor the company used to tease the Huawei P9's dual camera feature. This time, however, the circles enclose a pair of eyes inside, and the tag line is "Change the way the world sees you". This is the opposite of the P9's "Change the way you see the world", which hints that a front-facing dual camera system is coming.
As for the specs, there isn't much to talk about yet other than an obvious Kirin 960 processor, possibly paired with 6 GB of RAM. There is some speculation that, for the first time, Huawei will be jumping to a QHD resolution screen for the base (non-Pro/Plus) model. Huawei's MWC 2017 press event will take place on the 26th.