Huawei Mate 9 Oreo Update Begins With EMUI 8.0 Rollout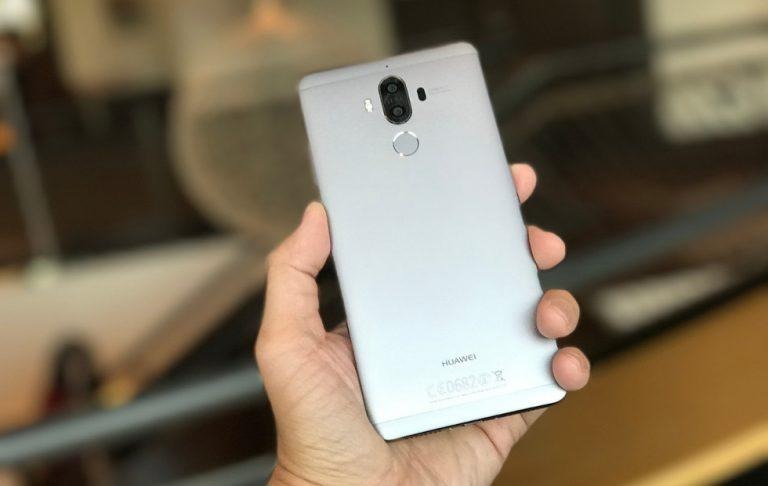 When you heavily customize the Android experience, chances are you will have a harder time keeping up with Android updates. That's the situation Samsung is in and it isn't alone. Xiaomi and Huawei are part of that club, but the latter seems to have picked up some slack. After making it available in beta last October, Huawei is finally rolling out Android Oreo to the Mate 9 and its variants. Of course, it comes with Huawei's own custom EMUI 8.0 experience and, sadly, isn't available everywhere yet.
Huawei Mate 9 owners are unlikely to directly feel or see the changes that Android 8.0 Oreo brings. That's because it is masked by the myriad of features that EMUI 8.0 piles on top of vanilla Android. And some of the features of Oreo might have even been implemented in the previous EMUI 5 version. Yes, Huawei skipped a few numbers.
The highlight of EMUI 8.0 is on artificial intelligence. No, not exactly in the same way as Google Assistant, though it does have one like it as well. It is more on the machine learning that is used to learn the user's behavior and patterns in order to predict what he or she will do next. This gives the illusion of a more responsive interface since it seems to be one step ahead of the user.
EMUI 8.0 also brings in a desktop "Projection" mode, ala Samsung DeX. It's an interesting spin on the idea, one that doesn't require a bulky hub. There's also dual Bluetooth audio support, something that very few phones with Bluetooth 5.0 can do.
Now for the fine print. At the moment, only Chinese models of the Mate 9 variants are getting updated, including the Mate 9 itself, the Mate 9 Pro, and the Mate 9 Porsche Design. International rollout shouldn't be that far behind. The biggest oddity, however, is that the update doesn't come via a regular OTA and has to be downloaded and sideloaded via the phone's Huawei Mobile Services app.
VIA: MyDrivers