Huawei Mate 30 launch announced, Google Play fate still unknown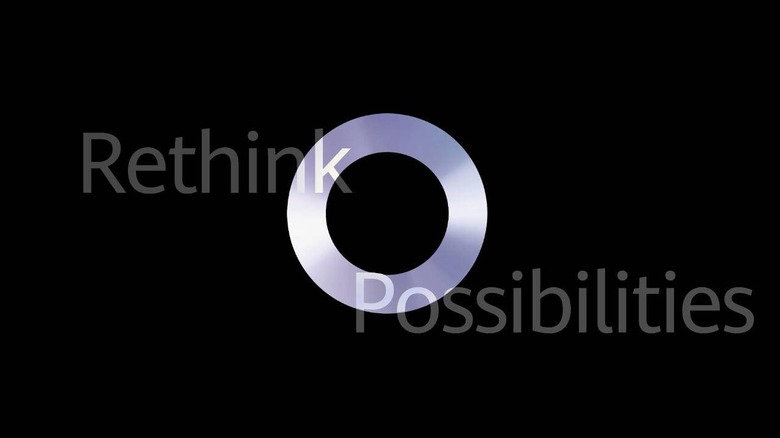 Everyone's getting ready for IFA 2019 that's set to commence in less than a week. But as has been the trend in the recent years, the big players have mostly shied away from making their most important announcements at that event. Samsung, for example, already launched the Galaxy Note 10 series last month. Huawei, in contrast, is apparently preferring to put its own event once the IFA dust has settled.
When all that's been said and done, the question that will remain on consumers minds will be whether it will have Google's much-used Android apps and services or not.
As it had did at MWC earlier this year, Huawei has put its own event days after IFA, September 19 to be exact and in Munich, to announce the Mate 30 series. That isn't a big revelation since it was already leaked before but this makes it all official.
Did you get it right? The countdown to #HuaweiMate30 starts now!
We're going full circle in Munich on 19.09.2019.
Join us live: https://t.co/9ugi5gG9ci#RethinkPossibilities pic.twitter.com/etRYjrBVEC

— Huawei Mobile (@HuaweiMobile) September 1, 2019
Huawei's tagline for the series is to rethink possibilities and one thing that it and the market will definitely have to rethink is the possibility of Huawei phones without Google. Google has already said that, since the Mate 30 falls outside of extension period granted to Huawei, the phones will not be able to have Google Play Services and, therefore, the most popular Android apps made by Google.
Huawei says they aren't looking into releasing a smartphone running its Harmony OS this year and, of course, the Mate 30 series will still be running Android. How it will fare without Google at this point in time, however, is going to be the big question mark on the phone's future.
While such a situation isn't new in China, it won't fly anywhere else. Google might apply for an exception for Huawei but, for the dozens if not hundreds of companies asking for exceptions to do business with Huawei, none have been granted.
It would definitely be a shame if the Huawei Mate 30 bombs in the market because of that factor. The Huawei Mate 30 series will bring a new Kirin 990 chipset that will be announced at IFA 2019, a faster wireless charging support, and EMUI 10. It will also be switching to a rounder camera bump, ditching the square design that, ironically, Apple and Google will be adopting.