Huawei Mate 20 X 5G is the company's actual first 5G phone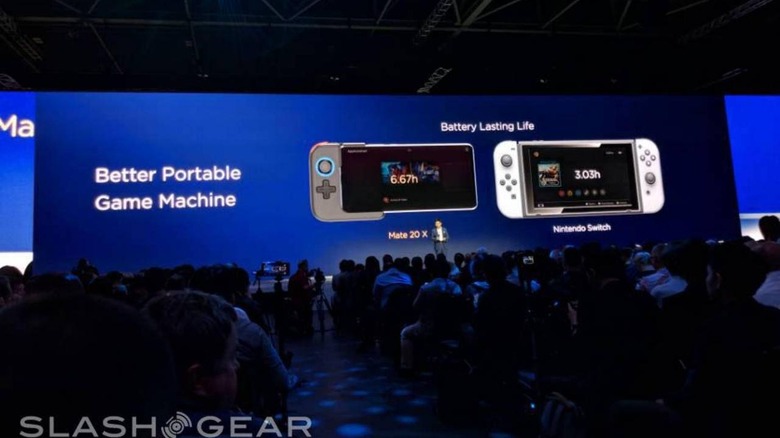 At MWC 2019, almost anyone and everyone are announcing they have one form of a 5G-capable device or another, from phones to hotspots. Most of the 5G phones are, of course, still coming soon but Huawei's 5G phone might take longer if it's going to have a foldable display too. So as not to miss the 5G window, however, Huawei is coming out with a normal 5G smartphone first. And apparently, that's going to be the Huawei Mate 20 X, not an upcoming Huawei P30 model.
The Huawei Mate 20 X, of course, was part of last year's late 2018 flagship line, along with the Mate 20 and the Mate 20 Pro. The phone sits somewhere in between the two, geared towards gaming but with slightly lower specs in some cases. And almost ironically, this gaming phone is the only one that supports an optional stylus.
For one reason or another, Huawei has chosen the Mate 20 X as its first 5G phone, or at least the first one you'd be able to buy while waiting for that 5G foldable phone. To some extent, Huawei has an advantage that it doesn't have to wait for its next-gen Kirin chip before it puts out a 5G phone. It could simply add its new Balong 5000 5G modem and keep everything else the same.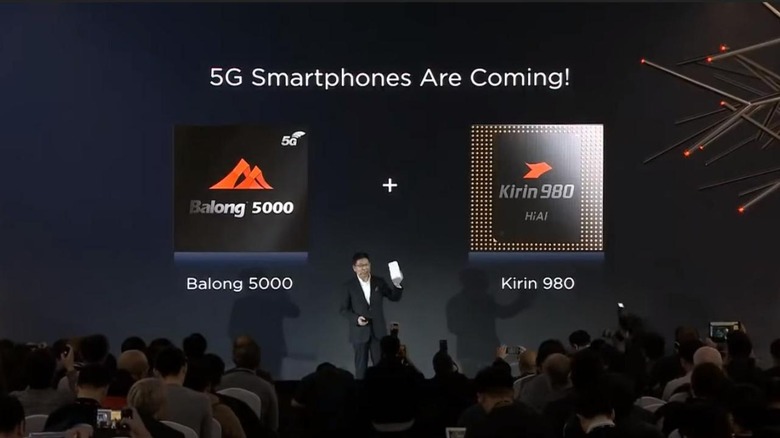 This could also mean that the 5G version of the Huawei Mate 20 X wouldn't stray too far from the 4G model's price. There aren't any other upgrades needed, as the gaming-centric phone has the cooling and the 5,000 mAh battery to keep up with heavier demands of 5G use.
That doesn't prevent Huawei from making a Huawei P30 5G, too, though that may sound like a waste of resources. Besides, with the Huawei P30 only debuting late next month and probably launching even later than that, Huawei will be missing the chance to be part of the first batch of 5G phones in the market.