Huawei Mate 20, Mate 20 Pro Leak Has Everything You Need To Know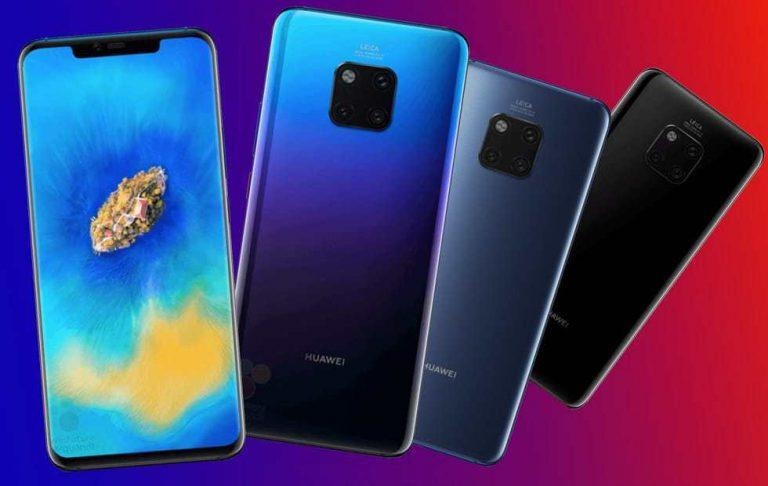 In just over two weeks, Huawei will try to prove that it has the last laugh of the year. Some might already believe that, give how the Mate 20 and the Mate 20 Pro has been leaked to death by now. But if you need a refresher, Israeli site Girafa has gotten hold of practically all the details, including ones we are hearing for the first time.
It might sound like the base model, but the Huawei Mate 20 is almost like the "higher" mid-range version of Huawei's late 2018 flagship. As Huawei itself already announced, these phones will be running in the latest Kirin 980. And that's mostly where the similarities with the Mate 20 Pro end. Aside perhaps for the fast charging and wireless charging features.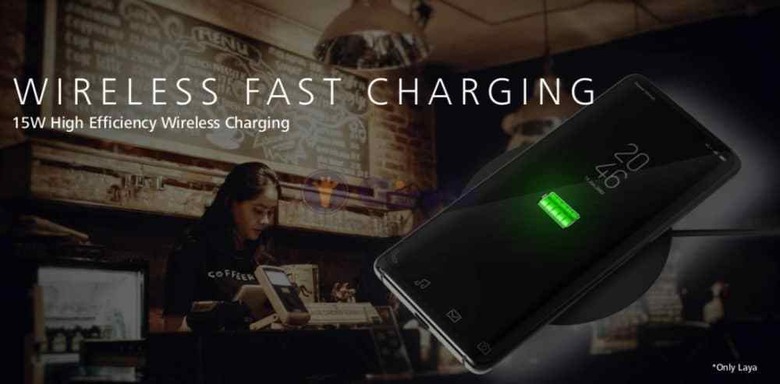 The Mate 20 fill have a 6.53-inch flat Full HD+ 18.7:9 screen, only 4 GB of RAm and 128 GB of internal storage. The battery is rated at 4,000 mah only and the phone only has IP53 dust and waterproofing. And while it will inherit the P20 Pro's triple cameras, it will supposedly have lower quality.
It should be no surprise, then, if Huawei will pour all its efforts and attention on the Huawei P20 Pro. The 6.9-inch curved OLED screen will boast of a QHD+ resolution and it will be powered by a 4,200 battery. The Kirin 980 will be complimented by 8 GB of RAM with 128 GB of storage. And don't worry too much if it gets a bit wet thanks to the IP68 rating.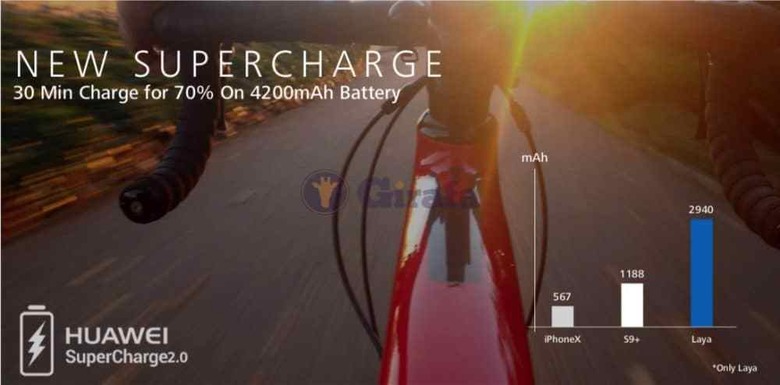 That's pretty old news by now though. What's new are some of the features that we haven't heard before yet. You may have heard or even seen that the triple cameras will be arranged in a square in the middle of the phone's back, but Huawei will apparently only swap out the regular telephoto camera with an ultra wide angle one. Gone is the fingerprint scanner and replaced with an in-display sensor. And while the wireless charging is definitely a first for Huawei, so will be the new "Supercharge 2.0" which promises 70% charge in just 30 minutes. Suffice it to say, Huawei may indeed prove that it wasn't at all joking when it kept on mocking Samsung and Apple for their "non-upgrades".