Huawei Mate 20 durability test ends in a two-faced stalemate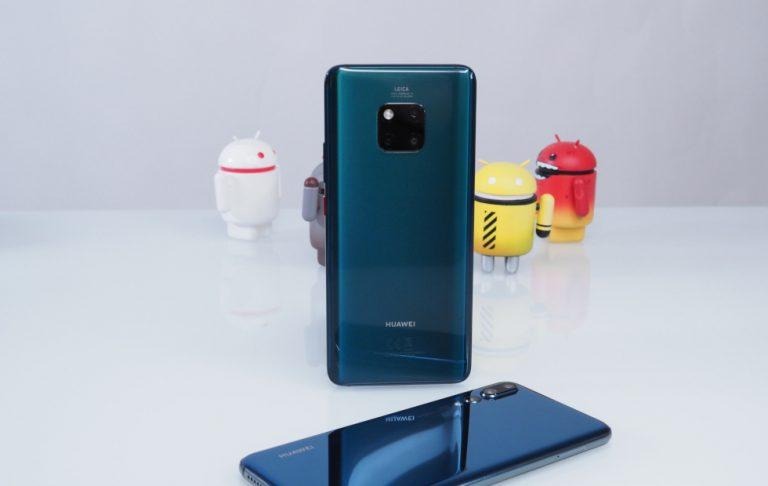 For a time, it almost seemed like smartphones were getting more uniform in their designs and structures, making JerryRigEverything's teardowns boring and uneventful. In a good way, of course. And then came new design trends that spiced things up a bit, but didn't always end up well in YouTuber Zack Nelson's hands. With the Mate 20 Pro, Huawei has changed its formula and its design to some extent. And, as you might have guessed by now, the durability tests ends on a sort of cliffhanger.
One of the most noticeable changes in the Huawei Mate 20 Pro is its back. For one, there are the triple cameras now arranged in a square rather than a line. The change, however, goes deeper. Although it helped popularize it, Huawei has finally ditched the monochrome sensor for a more directly usable RGB camera. Smartphone sensors, the company claims, are finally mature enough.
Huawei is also offering ridged, textured back variants of the Mate 20 Pro. It calls it "Hyper Optical Pattern" and it's meant to provide a better grip while also being smudge and scratch proof. Nelson was able to verify the latter. The non-smooth surface also makes sure that the phone you're wirelessly charging on the Mate 20 Pro's back won't slip too easily.
Although not its first curved edge phone, the Mate 20 Pro is still Huawei's most curved edge, almost coming close to Samsung's patented Infinity Display. Unfortunately, Huawei hasn't had the same years of experience dealing with the material as Samsung and it may have introduced a chink in the Mate 20 Pro's armor.
So while it's backside is now more rugged, more reliable, and less smudgy, it's front may be less durable. At the same time, the Huawei Mate 20 Pro remains function, even though the fingerprint on display gives one more reason to be uncertain about the nascent technology. Now the question will be whether the Mate 20 Pro will be easy enough to pry apart to undo that damage. And according to iFixit, not so much.