Huawei Mate 10 Pro Pre-Order Starts With Gift Card Offer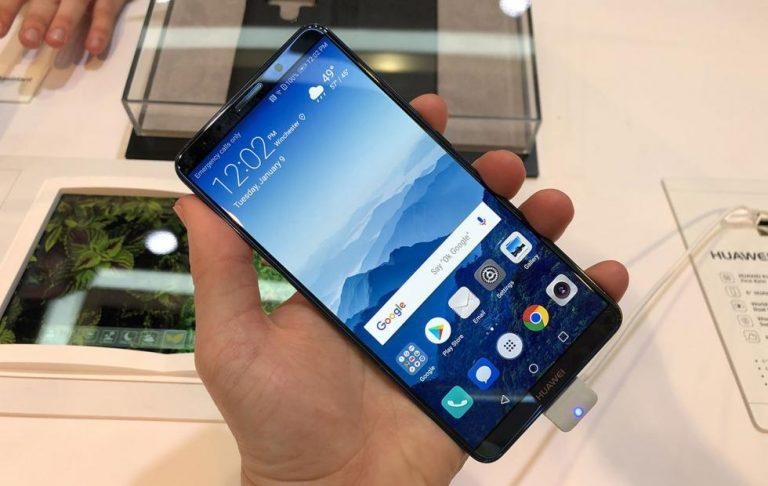 We may receive a commission on purchases made from links.
Chinese manufacturer Huawei has had a rough start to the year. What should have been a glorious time to enter the US market turned into a nightmare for the company after AT&T and Verizon pulled out from the deal at the very last minute, pressured by political forces. That, of course, won't stop Huawei from selling its latest Mate 10 Pro in the US, but directly to buyers instead of the usual carrier route. And Huawei is throwing in a gift card to practically slash the price of the phone by $150.
OK, it's not exactly $150 cheaper, but you do get that much as a gift card, whether you buy from Amazon, Best Buy, or, amusingly, Microsoft. The actual price for the Huawei Mate 10 Pro still remains at $800, no matter which way you look at it.
That easily puts it in the same league as the Samsung Galaxy S8 and Apple iPhone X, which is definitely the message Huawei wants to send. Powered by its Kirin 970 processor, the Mate 10 Pro boasts of being one of the first if not the few to have a dedicated neural processor for face recognition and improved UI responsiveness, among other things. The Mate 10 pro does have premium specs to rival other flagships, save perhaps for the Full HD+ screen resolution.
The Mate 10 Pro's biggest problem, however, won't be rival companies but, indirectly, the US government. Officials have cast a shroud of fear and uncertainty over the company's ties with the Chinese government. Lawmakers and authorities are aggressively pushing out Huawei and ZTE, even from private contracts involving these companies' networking hardware.
But there will always be fans who wished that Huawei's phones would indeed be available from carrier contracts and subsidies. They will, sadly, have to settle for buying unlocked models in full for now. Pre-orders for the Mate 10 Pro have started but won't ship until February 18. The $150 gift card applies to both the Titanium Gray and Midnight Blue colors. Unfortunately, the $1,225 Porsche Design variant, which goes on sale on those same dates, doesn't come with a similar promo.