Huawei Mate 10 Lite silently launched in Germany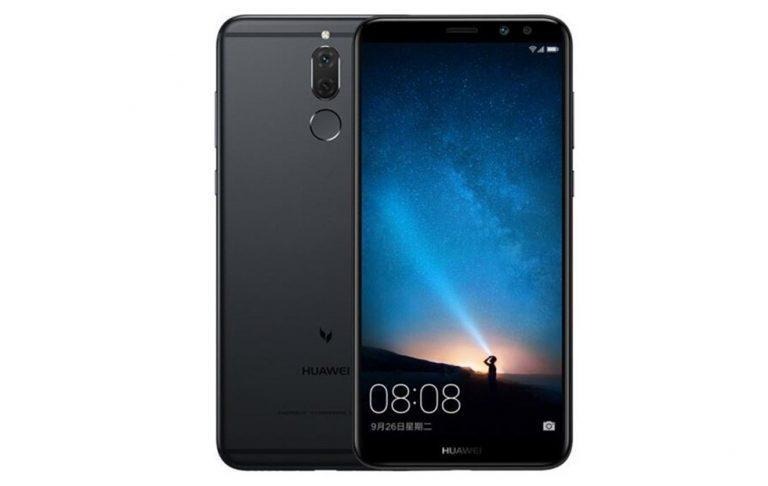 When Huawei made its big AI splash earlier this week with the Mate 10 models, there seemed to be one member missing. Already launched in China, the Huawei Mate 10 Lite was also expected to debut alongside its more powerful siblings. But perhaps the Chinese OEM preferred to keep things separate to prevent the already confusing mix of features. Better late than never, though, as it did finally put up the Mate 10 Lite for sale, without much fuss or fanfare, and perhaps rightly so.
While the Mate 10, Mate 10 Pro, and Mate 10 Porsche Design vary a lot in terms of specs, they still do share some common traits that easily mark them out as part of the high-end Mate 10 line. In contrast, the Mate 10 Lite shares very little aside from the name and the screen design. The latter comes in a 5.9-inch panel, similar to the Mate 10, but with an 18:9 2160x1080 resolution, similar to the Mate 10 Pro.
The similarities basically end there. The Mate 10 Lite runs on a Kirin 659 processor, with 4 GB of RAM and 64 GB of internal storage. While it does have dual cameras, it's only made up of a 16 and 2 megapixel pair. What's unique here is that it also has two cameras on the front, with 13 and 2 megapixel sensors working together.
So gone is the Neural Processing Unit that Huawei loves to talk about on the Mate 10. Gone is the capable Leica dual camera system. Gone is the PC Mode and definitely gone is Android 8.0 and EMUI 8, leaving only Android 7.0. So what's left? The price tag perhaps.
Media Markt is selling the Huawei Mate 10 Lite for 349 EUR, roughly $410. That, however, just a stone's throw away from the Mate 10 itself, which goes for 399 EUR or $470.
VIA: mobiFlip