Huawei EMUI 9.0 will block third-party Android launchers in China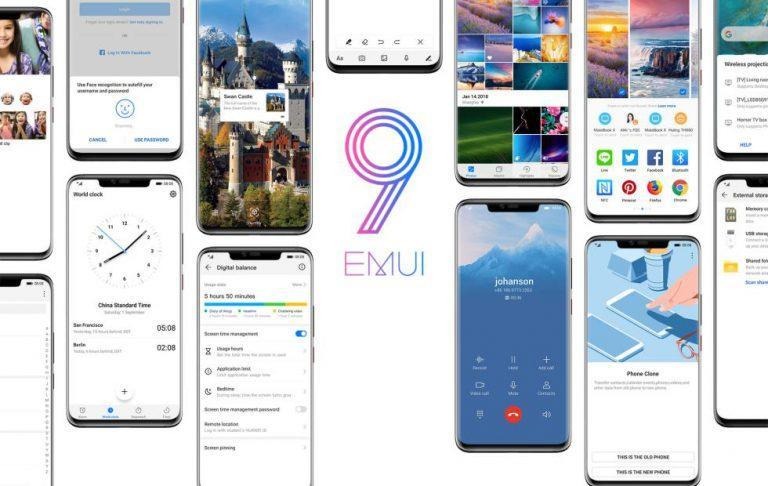 Huawei has quickly risen to the second spot in the world's mobile market as if trying to prove to the US government that it's making a big mistaking in pushing it out. But while the company is indeed popular in many markets, it might have made a rather bold decision that could see its fans in China divided. In the latest version of its EMUI Android experience, the OEM has implemented a policy that blocks third-party launchers due to performance and security reasons.
More than home screen widgets, which are seemingly dying out, Android app launchers are the bread and butter of Android customization. More than just changing wallpapers or even icon themes, launchers offer new functionality, both useful and bizarre, in ways iOS would never allow. Unfortunately, Huawei believes that the costs and risks far outweigh their advantages.
We presume it's a malady isolated in the Chinese market, otherwise, we would have heard quite an uproar over such wayward third-party launchers. Some of these unscrupulous developers do more than just add functionality, they also add bloatware and even adware, use up more processing power than necessary, and even try to disguise themselves as Huawei apps.
So starting with EMUI 9.0, which comes with Huawei's Android Pie update, it will not allow third-party launchers to be selected as the default. This actually isn't entirely new and signs of Huawei's new policy were caught as far back as October last year. Now, however, it's official.
The somewhat good news is that Huawei is only implementing this restrictive policy in China, where it is confident that its EMUI UI has more fans. It is also giving accessibility and business launchers a way to apply for an exception, but smaller developers will probably pass that one up. Hopefully, the company has the sense not to bring that policy to the global market that has less love for the EMUI experience than at home.