Huawei commits to bi-monthly updates to Android smartphones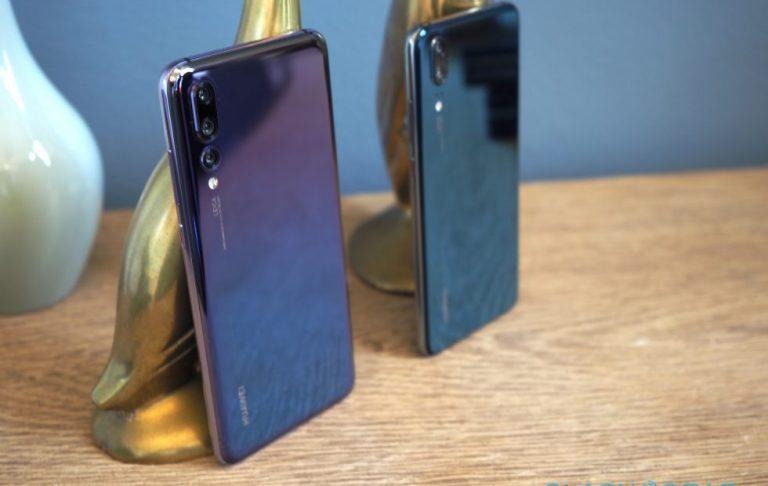 One of the biggest complaints users have with their Android phones is the slow rollout of updates, even critical security ones. But while Samsung may be the scapegoat among OEMs, it is hardly the only guilty one. Most Chinese smartphone makers are just as bad but don't get much coverage. Attempting to buck the trend, Huawei is putting its already embattled reputation on the line by announcing bi-monthly firmware updates for an unspecified wide range of phones, starting with a Face Unlock update for its 2017 and 2018 top sellers.
One of the biggest reasons for the slow updates is the amount of customizations manufacturers slap on top of Android. That is actually a bigger thing in China where Xiaomi, OPPO, Vivo, and Huawei all have their own spin on what the ideal Android user experience should be. Despite widespread criticism and examples from the likes of LG, Nokia, Essential, and, of course, Google, these OEMs aren't budging one bit.
Huawei is attempting to make a compromise. While it isn't the monthly update cycle that Google adheres to, an update every two months is still better than never. Huawei is leading that new mission with an update that will bring a Face Unlock feature to the Huawei P20, P20 Pro, P10, Mate 10, Mate 10 Pro, Mate 9, and, surprisingly, mid-range phones like the nova3e, nova 2 lite, and nova 2i. Here is Huawei's statement, taken by Ausdroid:
"Huawei is committed to improving our new and existing customers' experiences. We hope our customers will continue to find great enjoyment from using their Huawei smartphones. Face Unlock is a feature that has been, until now, limited to premium smartphones. Huawei is proud to be able to bring this feature to a wider, more accessible range of smartphones. We are a leading innovator in smartphone technology and we will continue to provide Australian users with cutting edge products, which complement their needs and lifestyle – without having to break the bank. This firmware update ensures the majority of our phones released over the past two years, beyond our 2018 smartphone releases, feature Face Unlock capabilities."
Curiously, that change of pace was made by Huawei Australia, right at the height of controversy that mirrors its struggles in the US. The Australian government is moving to block Huawei from participating in the country's 5G development out of concern for privacy and national security. Huawei has also been reported to be using all legal yet questionable tactics to lobby for its place in the future mobile network. Considering what it is being accused of, using Face Unlock as an example of its pro-consumer commitment might not actually be the best strategy.