Huawei Band 3 Pro, Band 3e Now In The US Surprisingly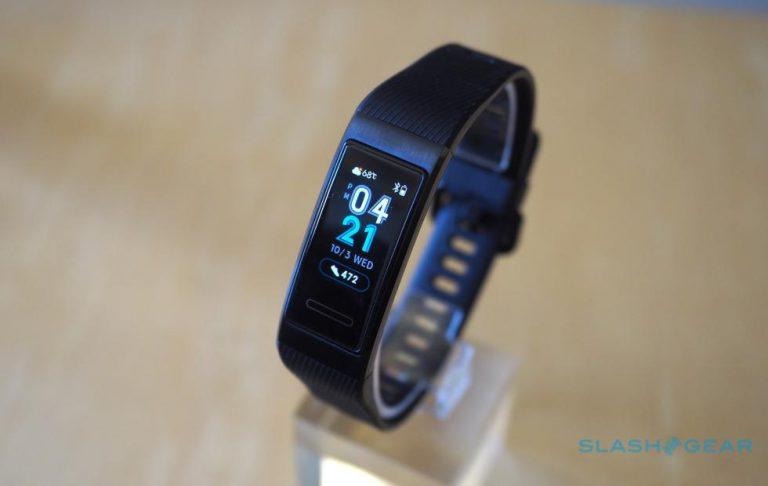 We may receive a commission on purchases made from links.
Huawei doesn't seem to be interested in bringing any of its smartphones to the US anymore, even if it's not legally banned from doing so, at least not yet. That doesn't mean, however, that it has completely stepped out of the US mobile market. It still wants to leave its mark and its brand even if only on people's wrists and feet. To that end, it is now making available its latest Huawei Band 3 Pro and Huawei Band 3e available for consumers in the US who prefer having a Huawei-branded fitness tracker on their body.
It's such a shame that it isn't the more interesting Huawei Watch GT that's coming to the US. But given the new software that Huawei has used instead of Wear OS, it would probably need more time to get it through regulators and certifications. And given its standing in the US, that might not exactly be easy.
But not everyone wants a smartwatch anyway. Some just need an advanced fitness tracker and the Huawei Band 3 Pro pretty much offers the same capabilities, minus the smartwatch apps. TruSeen precision heart monitoring, TruSleep tracking, smart coach, and call and SMS notifications, you've really got it all. It can even operate a smartphone camera, provided the smartphone runs Huawei's EMUI 8.1 or later.
Those who want just the basic tracking, Huawei is offering the Band 3e for them. The "band" in the name is a bit misleading. It's really a detachable fitness tracker that comes with a wristband. You can, however, sneak it into your footwear for precise step tracking, Huawei suggests. Aside from motion tracking, sleep monitoring, and phone alerts, that's really all the Band 3e can do.

" target="_blank">only $29.99 on Amazon for a Black or Pink color. The Huawei Band 3 Pro isn't that much more expensive, though, at $69.99,
" target="_blank">available in Black, Blue, and Quicksand Gold. Both trackers are compatible with both Android and iOS devices.