Huawei 90-day license extension still leaves Mate 30 fate in limbo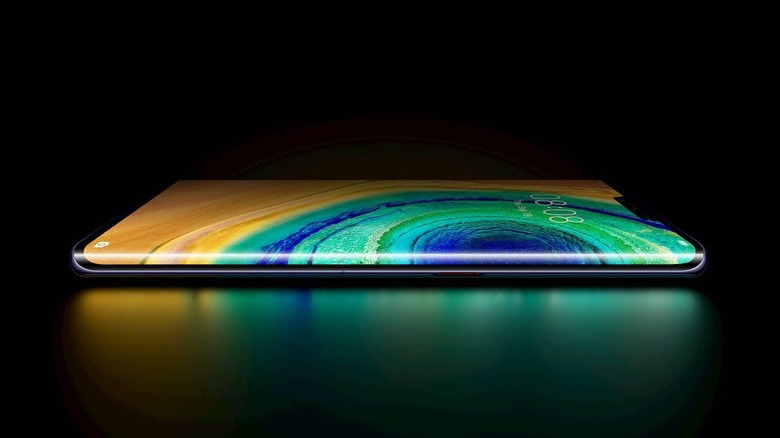 The rumors were only partially correct. The US Commerce Department has indeed thrown Huawei a lifeline by granting it another Temporary General License extension but not the short 14-day period earlier believed. In fact, for the third time, Huawei is being given another 90 days to do business with US companies. Despite what looks like a generous reprieve, however, the fate of Huawei's mobile products, particularly the Mate 30 series, still remains uncertain because of the limits the extension imposes on Huawei's trade with US companies.
When the US first put Huawei on its Entity List in May, thereby forbidding US companies from doing business with the Chinese tech giant, it handed out a 90-day temporary license so as not to immediately disrupt US businesses and networks. It extended that license to another 90 days in August for the same reasons and that would have ended today. Somewhat unsurprisingly, the US government gave yet another extension, again for 90 days, ending in February 2020.
The official reason is to keep small-time and rural network operators from going out of business. These smaller carriers have opted to use Huawei and ZTE equipment due to their affordability, something they may be barred from doing in the near future. Unofficially, many see it as a way for the US to keep Huawei as its bargaining chip in its trade negotiations with China.
Unfortunately, the effects of the extension on Huawei's and Honor's smartphones are still uncertain. Theoretically, the license only permits Huawei tp continue supporting existing products, in this case pushing out updates to Android phones already in the market. It may not have provisions for adding Google Play to new ones like the Huawei Mate 30.
For its part, Huawei is apathetic to the extension, claiming it changes nothing in its business nor in the unfair treatment it is receiving. Other partners like ARM have found ways around the US embargo though Google remains silent on that front.