Huawei 5G Phone At MWC 2019 Will Have Two Special Features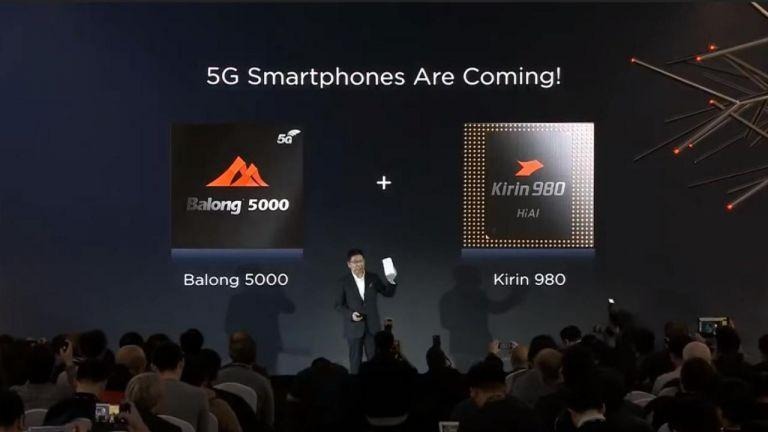 With MWC 2019 closing in, it's not at all unexpected to hear smartphone makers starting to drum up the hype around their upcoming smartphones. Also unsurprising, a lot of them are buzzing around 5G. LG has already officially confirmed it will be announcing one next month and Vivo's new "waterdrop" APEX 2019 Concept will also be its first 5G phone. Naturally, Huawei is also chiming in, but the 5G phone it will show off at MWC will have more than just one talent to show off.
Ambitious and aggressive as ever, Huawei won't settle for just having a 5G phone like its biggest rival Samsung is expected to have. Instead, it will be merging most of buzzwords and trends in the smartphone market. Yes, its first 5G phone will also be its first foldable phone.
Huawei has already hinted that it was already working on its own foldable phone as long as Samsung was. Unlike Samsung, however, who already teased its prototype last year, Huawei still had nothing to show. It seems it will be opening the floodgates next month and then some.
Huawei's 5G phone will have one more trick up its sleeve. In its pre-MWC briefing, it named a new Balong 5000 modem that will power its 5G experience. However, that modem will also include 4G, 3G, and legacy 2G functionality, making it the first modem to include all connectivity options in a single chipset.
Huawei is clearly aiming for the skies this year and showing its 5G prowess in more ways than one. More than just marketing, it might also be a strategic move to show some markets what they might be missing out by shunning the company's technology and hardware.