HTC's 'UH OH' plan offers 12 months protection for your One M9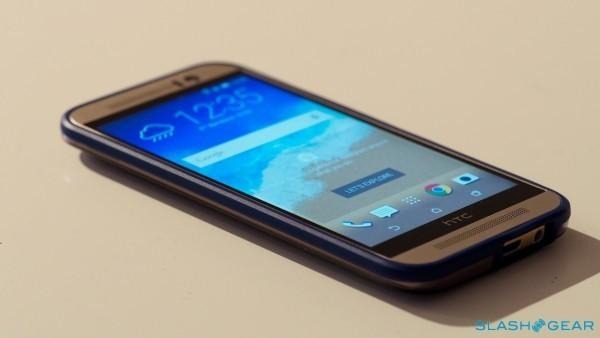 Your response when dropping a phone might be "uh-oh". You might have the same reaction when you see a glass of water tipping over on your device, especially if you just saw an important message pop up. We rely on our smartphones to keep us connected everywhere, so damage is a big deal. Today, HTC is announcing "UH OH", their replacement scheme for your new HTC One M9. Like their legacy plan for the One M8 (Advantage), this one potentially replaces your One if it's damaged.
If you damage your HTC One M9 within the first 12 months of owning it, HTC will replace it for free if it has a cracked screen or water damage. If you don't damage your smartphone within the first year of ownership, you'll get a $100 credit towards the purchase of a future HTC One.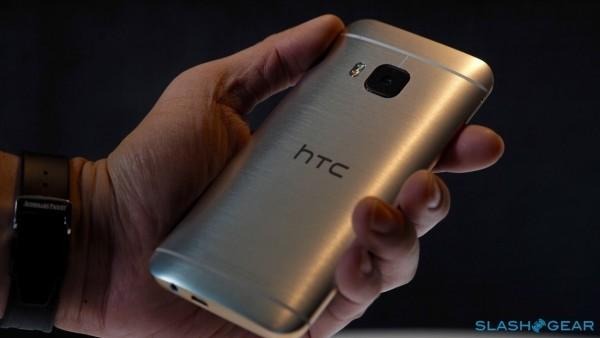 The replacement scheme is awesome for those who don't want to pay a premium for smartphone insurance via the carrier. With UH OH, HTC is doing insurance one better. If you decide to switch carriers in that first year, HTC will replace your One with a model suitable for your carrier, if needed.
Jason Mackenzie, president of HTC Americas, said "With the HTC One M9, we didn't stop with creating an award-winning smartphone and amazing user experiences. We created an innovative new program that ensures the best phone on the market stays that way. We want our customers to have the confidence to use their new HTC One and the peace of mind that HTC has your back if something unfortunate happens to it."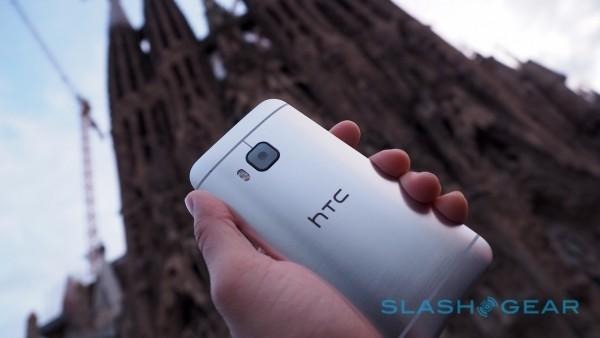 Citing a google Insights survey that showed 25% of smartphone owners were currently using broken phones, Mackenzie said "While other smartphone companies look at uh-oh moments as a way to profit off of you, we are focused on adding value to owning an HTC One."
If you do need to replace your HTC One, the company has a hotline set up, which they call HTC Care. Once you've rung them up to explain your issue, they'll overnight a replacement device.
UH OH is only available for the HTC One M9, which the company is still tight-lipped on a release date for.