HTC x10 coming next month bearing mid-range specs yet again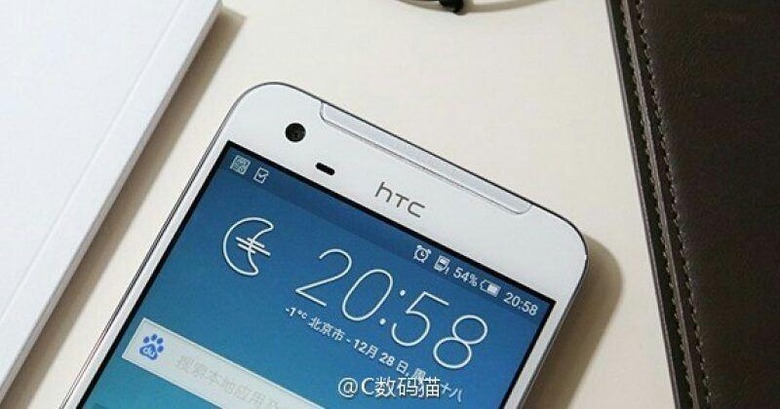 If giants like Samsung and even Apple are experiencing a slowdown of sales, one can only imagine how bad this year has been for the smaller players. Industry sources claim exactly that as far as the shipping figures of Taiwanese OEMs like ASUS, HTC, and Acer are concerned. While it might already be too late to salvage 2016, HTC might try to start 2017 right by putting out a new but mid-range model, the HTC x10, as early as January.
It isn't unusual for HTC to try and capitalize on the name of its flagship, currently the HTC 10. For example, there's the Desire 10 Lifestyle and Pro and the waterproof HTC 10 evo. We can only presume that this so-called HTC x10 similarly comes from the same tradition, though what it will bring to the table remains to be seen.
The specs won't wow anyone, that's for sure. The HTC x10 is leaked to rub on a MediaTek Helio P10 chip with 3 GB of RAM. The 5.5-inch screen only goes up to 1080p. There is, however, a 13 megapixel rear camera that has optical image stabilization, a rarity in mid-range devices. But like most mid-range devices, this one has no fingerprint sensor.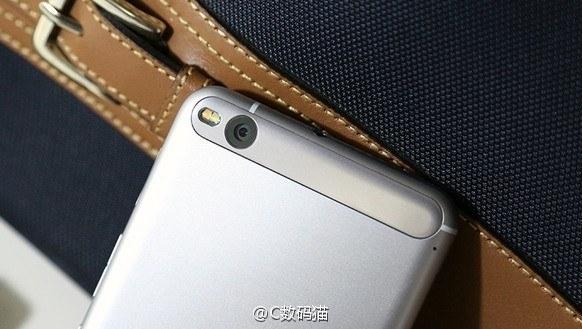 Design-wise, the leaked photos of the supposed HTC x10 actually looks more like the HTC One X9 launched earlier this year. The photos show a smartphone with smooth rounded edges, in contrast to the sharp flat chamfered sides of the HTC 10 and its siblings. There is, at least, a precendent for such a device. HTC launched the One X9 in February this year, though word is that it will do so with the x10 next month. Retail price for the HTC x10 is said to be 2,000 RMB, roughly $290.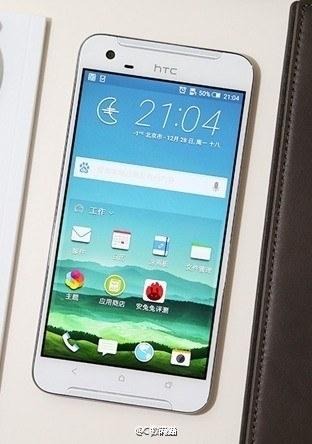 HTC isn't alone in having a bad year, though it is neither worse nor better off. ASUS aimed to ship 25 million smartphones this year but might come up short with only 20 million. HTC, on the other hand, might be able to ship only 10 to 12 million instead of its 18 million target. Acer is the biggest loser, shipping only half of its already meager 10 million outlook.