HTC VIVE Pro Eye, Cosmos dev kit, Infinity subscription expand VR ecosystem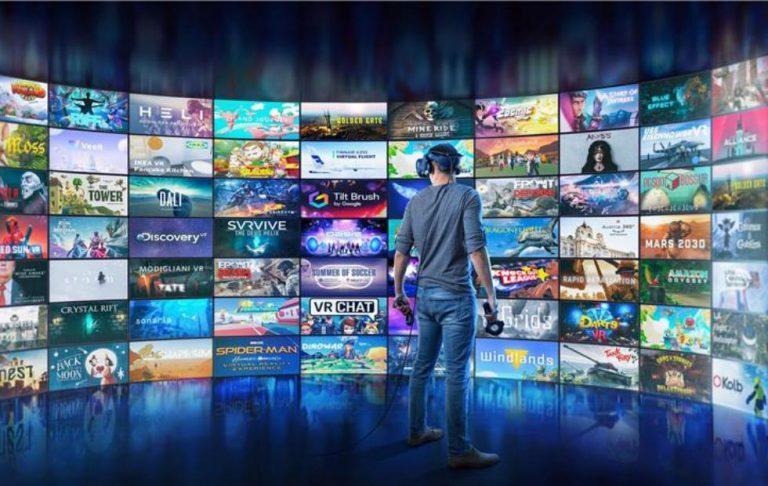 Consumer electronics encompasses a wide variety of products, from smartphones to appliances to, of course, computers. One new face in recent years has been virtual reality and while the hype around what was believed to be the next wave of computing, its biggest proponents haven't given up hope. In fact, HTC VIVE just made a couple of new announcements, including two new headsets. And it is so confident in its VR ecosystem that it's opening up an unlimited subscription tier for all the VR experiences you can get.
VR headsets are hard to get right and they are also progressing. From higher res displays to inside-out tracking, there's always something that has to be done to deliver the near perfect VR experience. Building on the already existing VIVE Pro, HTC is making a minor tweak that could have significant gains for its customers.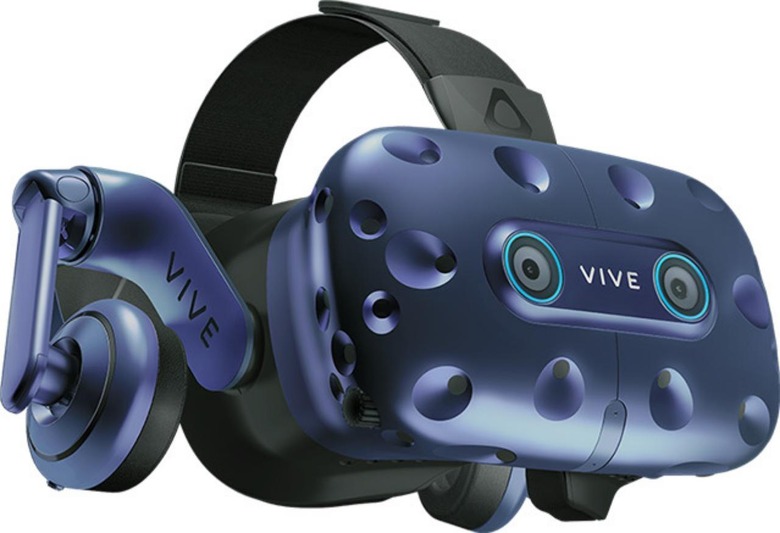 As the name not so subtly points out, the VIVE Pro Eye add eye tracking to the headset. That's pretty much it. But with one simple change, the headset becomes even more useful, improving performance and accessibility to the point where you might not even need handheld controllers anymore. Just ask the Major League Baseball (MLB) that debuted the feature in their "MLB Home Run Derby VR" game. The HTC VIVE Pro Eye launches in the second quarter of 2019.
Comfort is another aspect that VR headsets continually try to improve on and, for that, HTC is working on the new VIVE Cosmos. Available as a developer kit in early 2019, Cosmos emphasizes comfort and ease of setup and use. That also means being able to use it whenever and wherever.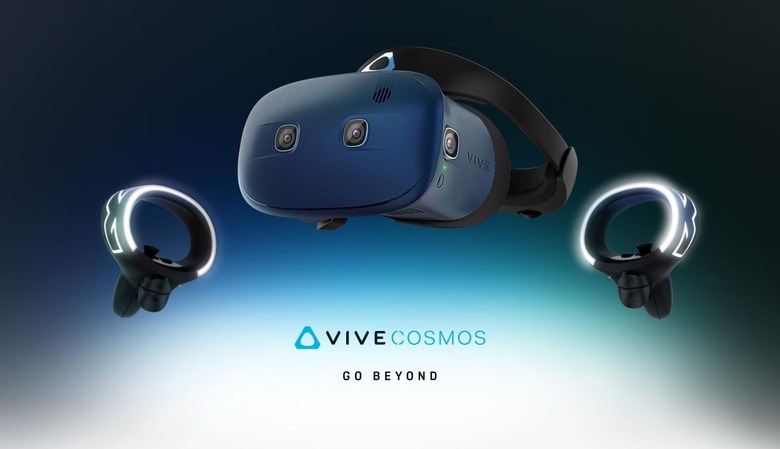 That means no external base stations for this one, though there are still your typical dual-wield ringed wands. HTC says that the Cosmos has the capability to be "powered by more than a traditional gaming PC", though it doesn't clarify that. One thing's that certain is that the VIVE Cosmos will be its first headset to try out its new "Vive Reality System."
And what exactly is that new reality system? HTC is a bit mysterious about it but it pretty much looks like a new virtual world you can "walk" into to experience other virtual worlds. In other words, a VR home of sorts. We've seen the likes of this on Windows Mixed Reality concepts so it will be interesting to see it actually come to fruition.
But while the Vive Reality System (which conveniently shortens to "VR System") will only be available to the VIVE Cosmos at first, there is one thing that all VIVE users can experience soon. That is, if they're willing to pay the price. It hasn't yet said how much that price will cost but HTC is launching a new Viewport Infinity subscription. Starting April 5, Vive Day, subscribers on that tier will have unlimited access to 500+ Viewport titles, no restrictions.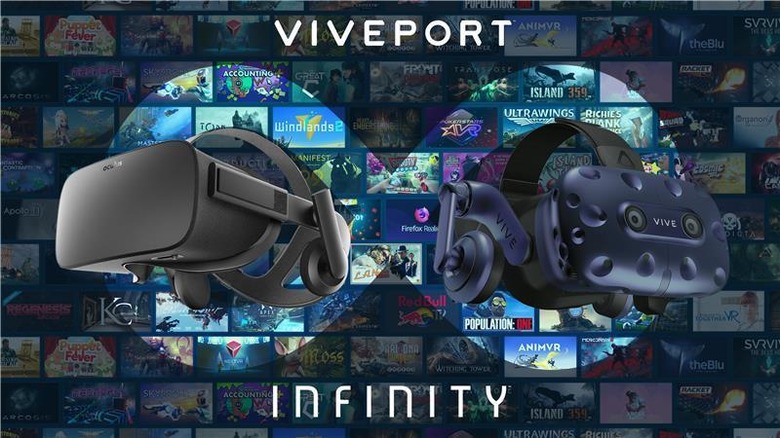 Viewport Infinity will be available on all current and future Vive devices. Interestingly, HTC is also making it available not only on the Chinese-only Wave VR platform but even on the rivaling Oculus Rift.