HTC Vive consumer edition revealed with pricing, pre-order details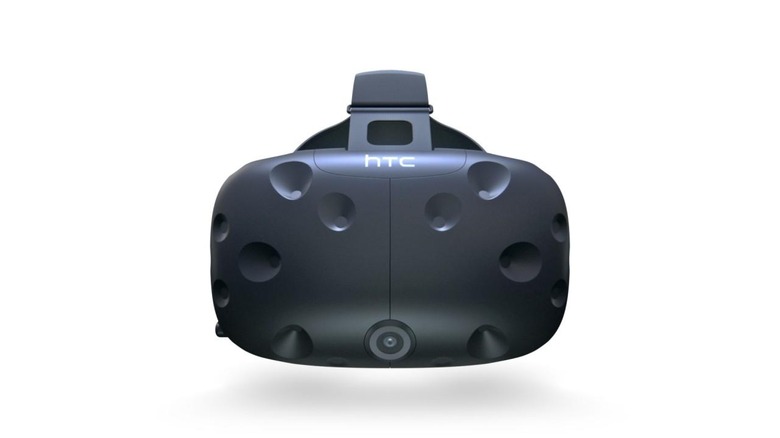 The wait for the consumer edition of HTC's anticipated Vive VR headset is almost over. At MWC 2016 today, the final version of the hardware, developed with partner Valve, was unveiled, complete with details on pricing and pre-order date, as well as software and features available out of the box.
Valve's involvement in the Vive's development means it will ship running Steam VR, making it a perfect platform for gaming. But HTC has also made sure there are practical features to keep the headset useful as an everyday device. For example, one of the new features is Vive Phone Services, which keeps users connected to incoming notifications.
HTC says that the feature allows users to stay connected to both their virtual reality experience and the real world at the same time. Vive Phone Services lets them receive calls and texts, as well as respond to those missed and check calendars, without the need to remove the headset.
Also new is a redesigned headstrap, making the headset more comfortable to wear for a variety of head sizes. Inside will be two wireless controllers, which have been improved since CES. They feature haptic feedback and new dual-stage triggers. This will be useful the two included games: Job Simulator: The 2050 Archives, and Fantastic Contraption.
So, how much will all of this cost you? A whopping $799. That's quite a bit more than the upcoming Oculus Rift, but that won't include any controllers, mind you, and there's still no pricing on them. HTC says pre-orders for the Vive will begin at 10:00 AM Easter on February 29th, and will begin shipping in early April.