HTC U12+ leaks ahead of 2018 flagship challenge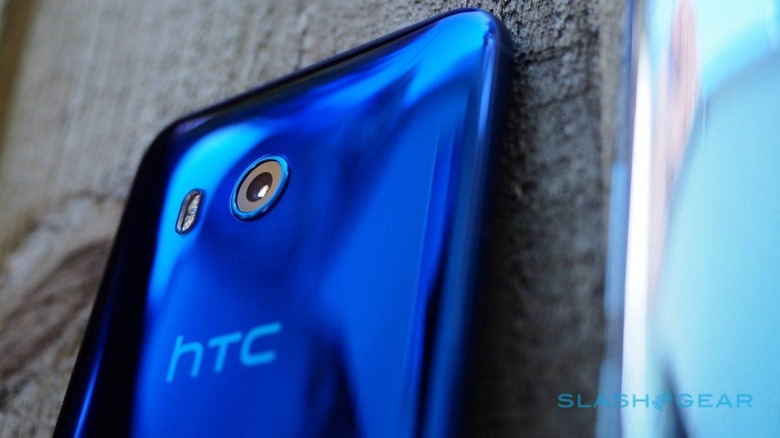 Even though most eyes are on the Galaxy S9 and Galaxy S9+ at the moment, we shouldn't forget about other Android manufacturers, many of which are working on spring flagships of their own. Despite selling off a portion of its smartphone business to Google, HTC can still be counted among those manufacturers, and today we're getting a glimpse of what it might have in the pipeline. Say hello to the HTC U12+, which is said to be the best phone the company will launch this year.VentureBeat contributor and leaker extraordinaire Evan Blass had gotten his hands on some leaked renders of the device, which you can see below. He notes that this is a phone meant to go toe-to-toe with the big spring releases from other manufacturers, notably the Galaxy S9+. As such, it'll have specs that are in line with other top-end devices, and Blass points us to Llabtoofer on Twitter, who has most of the details.
According to that leaked spec list, the HTC U12+ will have a 6-inch LCD display outputting at WQHD+ resolution. Depending on the model, the phone can have up to 6GB of RAM and 256GB of storage, with a dual main camera around the back clocking in at 12MP and 16MP. Other features include IP68 water and dust resistance, a 3420mAh battery, and a front-facing 8MP camera.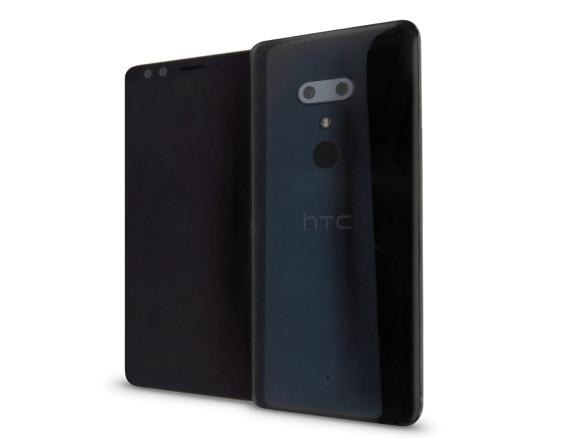 Add to that a Snapdragon 845 running the show, and we've got a hardware configuration that pretty much screams high-end. HTC will also be looking to give the front a bezel-less design, though it sounds like there will actually be a top bezel and not a notch like so many other Android handsets seem to be implementing these days. One interesting thing to note is that HTC might launch the U12+ as a standalone product, and it's possible that a standard U12 will never be released.
It sounds like HTC is really going to try taking the fight to other, larger manufacturers like Samsung and Apple with this release, but HTC's recent handsets have failed to find comparable audiences. Perhaps the U12+ will be enough to reverse HTC's fortunes? That's the big question at this point, and with launch said to have been recently pushed back to early May, we don't have much longer to wait before we find out.