HTC U12+ is finally getting Android 9 Pie a year later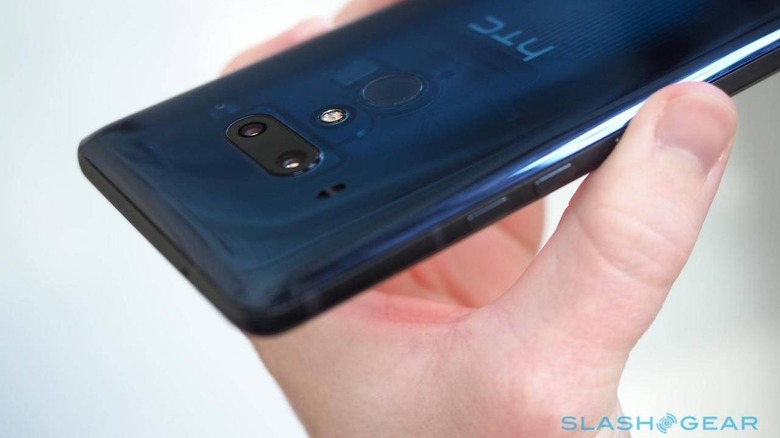 It used to be that having a close relationship with Google had perks when it comes to getting dibs on Android releases. That obviously isn't the case anymore if HTC is any indication. The company hasn't been keeping up with its commitments to software updates despite not having that many phones to support these days. Its latest, and so far, last flagship phone, the HTC U12+, is only now getting its long-overdue Android 9 Pie update. Hopefully without a hiccup, too.
Compared to other smartphone makers, HTC has had favorable ties with Google from the get-go. It was the first OEM to believe in the Android phone Dream and it is one of the manufacturers behind Pixel phones. It has even sold off much of its employees working on mobile to Google. Despite that, it has been late in serving up Android updates or rolls out buggy releases.
The HTC U12+, launched in mid-2018, should have been one of the first to get Android 9 Pie in that light. But with Android Q just two months away, Android Pie is pretty much old news. Better late than never as they say but, in the case of HTC's updates, that's not always the case.
The HTC U11, for example, got Android Pie last June and owners probably wished it never did. That update effectively bricked phones, forcing HTC to pull out and then re-release the update. That, however, was just the latest in a string of disappointing and late updates from the Taiwanese manufacturer.
This is, after all, the manufacturer that laid the blame squarely on carriers for delays in rolling out Android updates years ago. Times have changed and so have processes yet HTC seems stuck in its old ways. That, perhaps, is one of the factors why it has fallen out of favor even among its loyal users.