HTC U11+ Edge Launcher and more unofficially available for U11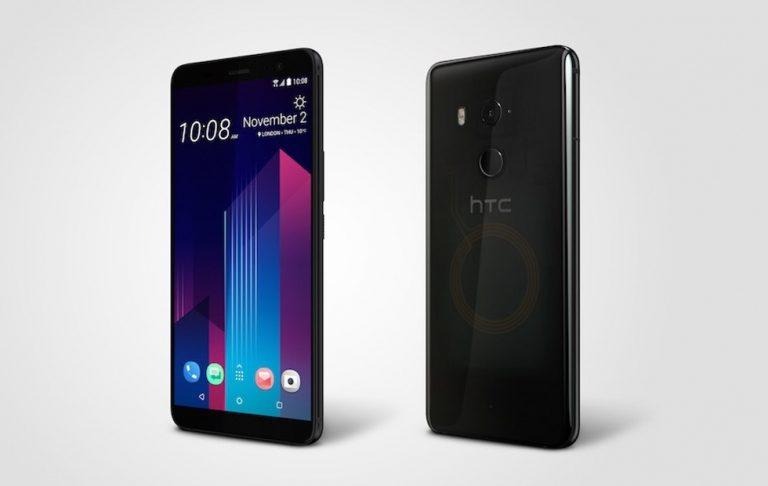 HTC has just announced two U11 variants, including a larger U11+. Unfortunately, that one isn't coming to the US, because HTC thinks it would be a bad business move for the market. Fortunately, there isn't much that difference between the two, like the larger screen, the semi-translucent back cover, and Android 8.0 Oreo and a new radial menu launcher. But before you think that it is unfortunate that the last part isn't available on the slightly older U11 yet, fortunately for you, you're wrong and can now install that new launcher on your U11. Unofficially of course and at your own risk.
There are actually two APKs made available over at the XDA forums. One is the new Sense Home that lets you swipe up from anywhere to pull app the app grid. While new to the U11+, it's definitely not new to third-party app launchers like Nova Launcher, for example.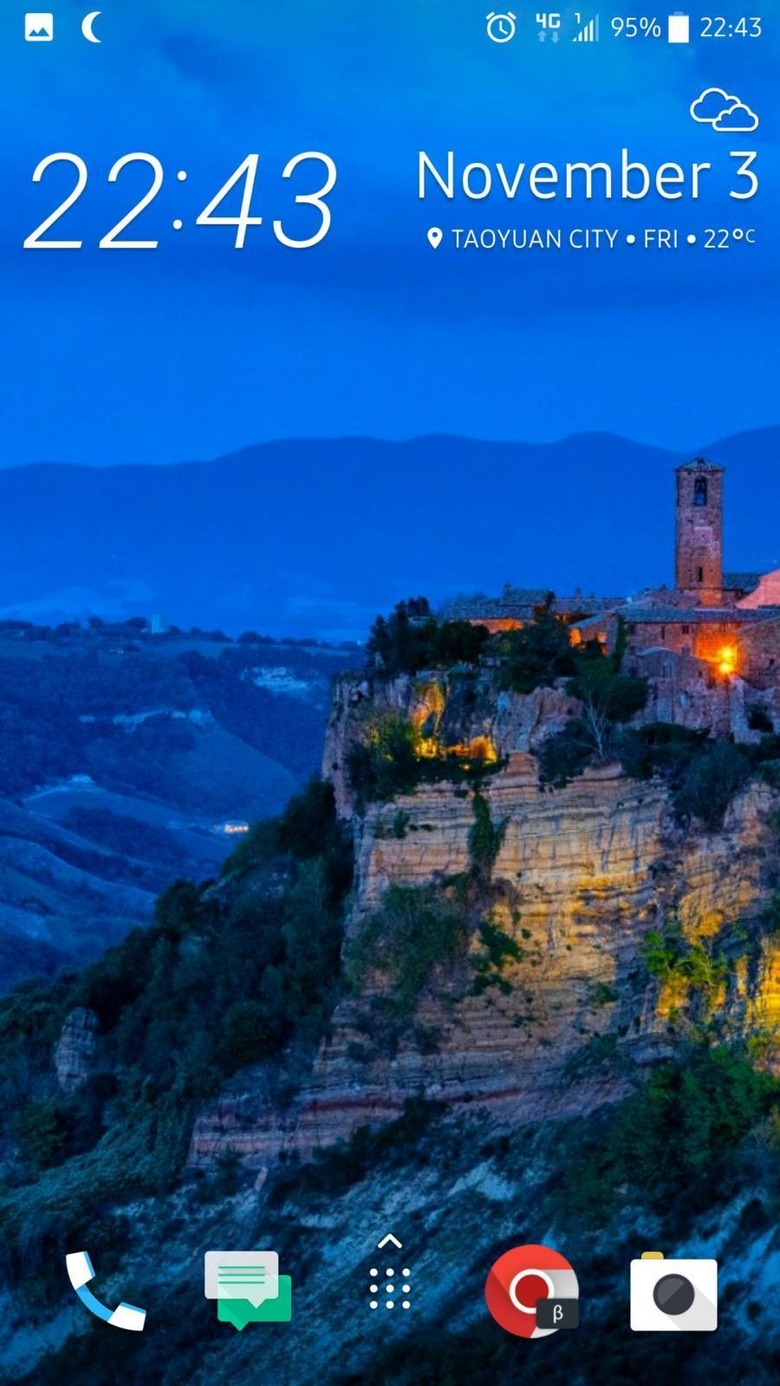 More interesting, perhaps, is the Edge Launcher. It isn't an app launcher replacement, despite what its name suggests, but works on top of one. It is, instead, an Edge Sense action that causes a customizable radial menu to pop up when you squeeze the U11+'s, or U11's, sides. This is one of the new custom features so far found only in the U11+, which will probably trickle down to the U11. Someday.
For now, if you're dying to get your grip on these two HTC custom experiences, you can download them off XDA now. Do note that they have been extracted from a Taiwanese U11+ model, and, while many have positive feedback, your experience might be very different. The Edge Launcher is also only accessible from the Edge Sense settings and might be called "Quick Launcher" in some models.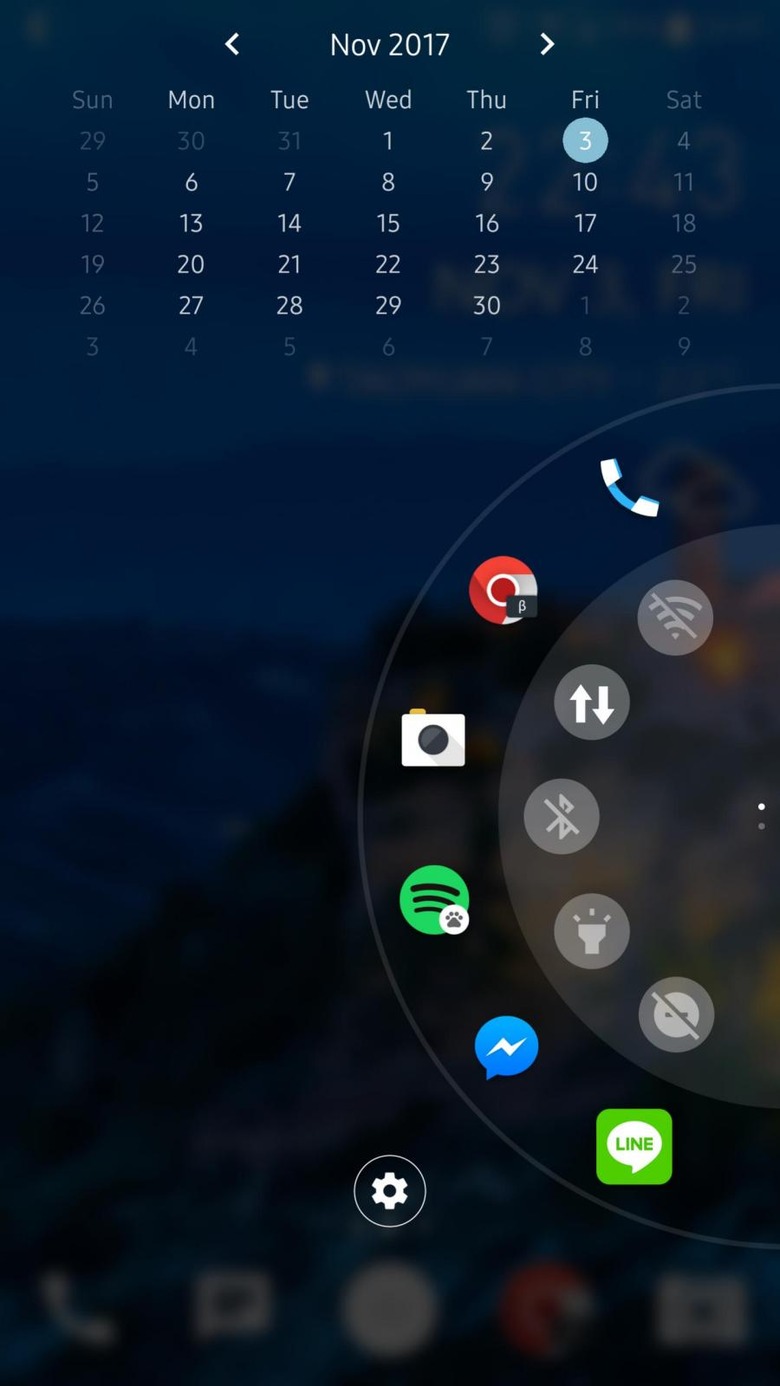 VIA: XDA