HTC U Ultra will be shipping to U this week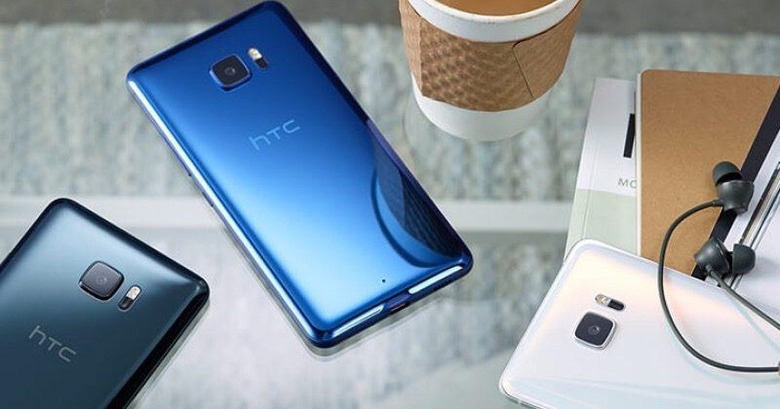 The HTC U is more than just a new series of smartphones from HTC. It represents a rather big change of direction from the company's previous flagship smartphones, not just in terms of design but even in terms of hardware. It ditches what has been, for years, HTC's "M" DNA for a new more marketable "U" moniker, with a new set of features that addresses a new set of needs. Whether the HTC U Ultra is finally the break that HTC needs, we'll find out soon as the company starts sending out devices tomorrow.
The previous HTC flagships, identified by "One" and "M" branding, were mostly a metal affair, focusing on multimedia capabilities, from dual cameras to Beats and then BoomSound audio. Aside from the design change in last year's HTC 10, which also dropped the "One M" names, HTC's premium smartphones haven't changed much in the past 3 or so years, both within and without.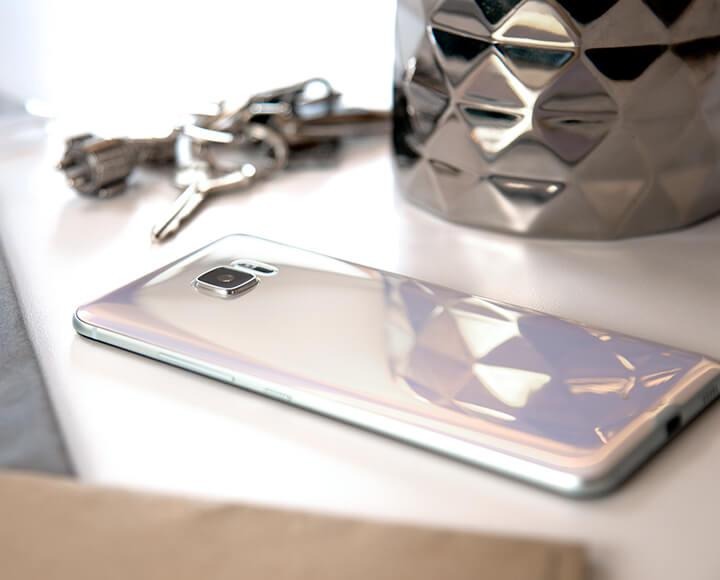 The HTC U, particularly the HTC U Ultra, still has a good amount of metal, but now it puts the spotlight on the specially crafted molded glass back designed to reflect ambient light and colors, and probably some fingerprints as well. Gone is the triple segmented back, replaced with a single, unbroken surface.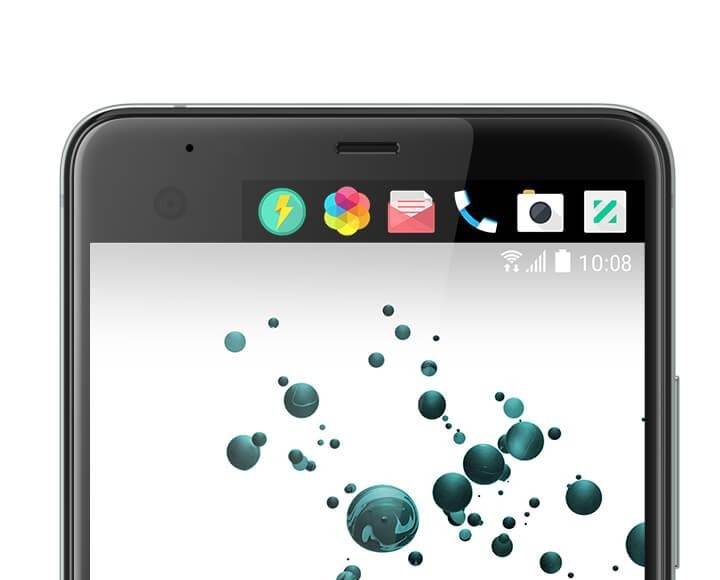 But the HTC U Ultra's changes are not superficial only. Perhaps the biggest new feature is the HTC Sense Companion. Siri nor Google Assistant, it is not. HTC's ambitions for its own artificially intelligent personal assistant are big but its implementation is small, preferring to focus and perfect a few small use cases first rather than trying to aim for the sky all at once. Exclusive to the U Ultra is a second screen strip at the top, which is, honestly, an unmistakable copy of the LG V20's similar feature. Although HTC does remove its BoomSound audio technology, it replaces it with two other audio features. HTC USonic claims to "listen" to the structure of your inner ear and adjusts the audio settings as needed while four microphones allow you to record 360-degree spatial audio.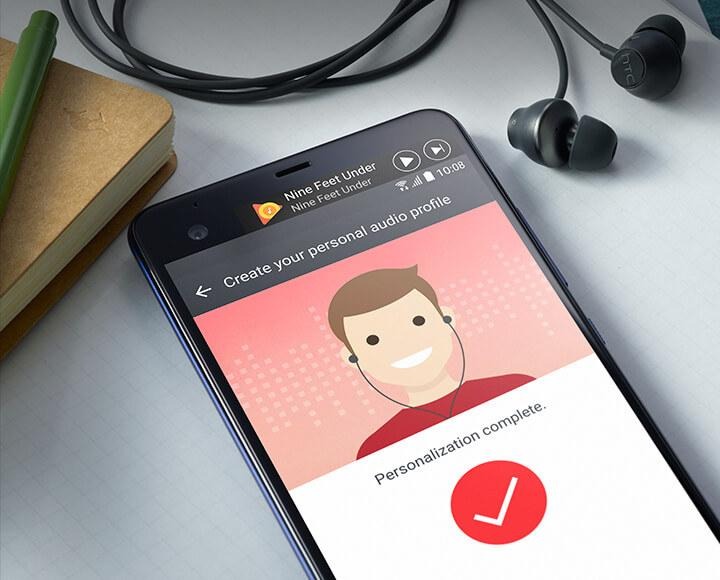 The HTC U Ultra's $749 price tag clearly marks this as the company's 2017 contender, or at least for the first half of the year. With HTC seemingly more invested in its Vive VR platform, it might be the only HTC flagship we do see this year. HTC's changes haven't completely been received with open arms and the U Ultra definitely has large shoes to fill when it ships Friday, 10th March. Especially considering how its predecessors were more positively received yet still did poorly in terms of sales.