HTC U "Ocean" to ditch headphone jack, gain water resistance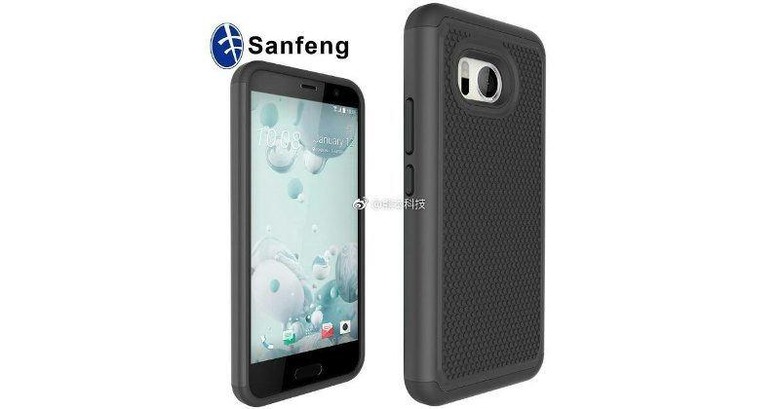 Bad publicity is still publicity, as some would say. In that case, then HTC might very well be enjoying the spotlight, but not exactly in a good way. If the HTC U Ultra is the best that the company can do, then it would be in deep trouble. Fortunately, the HTC U, a.k.a. HTC Ocean, seems to be poised to address some of the complaints about the early 2017 smartphone. Unfortunately, based on this new leak, it won't all be good.
The HTC U is expected to finally use the Snapdragon 835, as it will be clear of Samsung's exclusivity. In addition to the same 4 GB RAM/64 GB storage as the HTC U Ultra, it will supposedly get a 6 GB RAM/128 GB storage configuration. The smaller than Ultra 5.5-inch screen retains its 2560x1440 resolution and, unlike the larger smartphone, will come with Android 7.1 out of the box.
The HTC U will supposedly make up for some of the HTC U Ultra's flaws. For example, HTC BoomSound audio is expected to make a return, though probably not with any strong dual speakers. According to LlabTooFeR, the HTC U will also sport IP57 water resistance, something that was, unfortunately, absent on the U Ultra.
Sadly, it seems that the HTC U will also retain at least one controversial feature, or the lack of it. There will be no 3.5 mm headphone jack in sight. Considering the U Ultra didn't have either, it's not surprising but still disappointing. HTC tries to make up for it by introducing audio features like USonic, though you need specialized USB-C headphones to make those work.
A leak from Weibo seems to confirm that. Cases for the HTC U from accessory maker Sanfeng show the absence of a headphone jack. In its stead is one of four mics expected to give audio recording a boost. There is also a bottom-facing speaker, which might also disappoint audiophiles.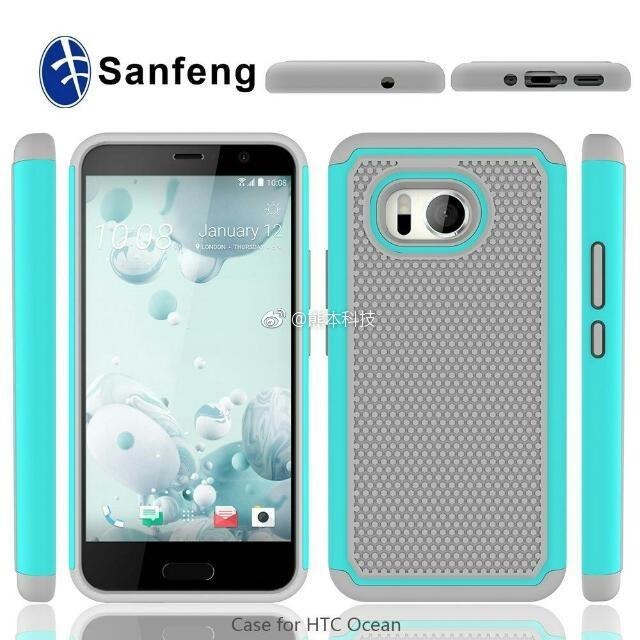 VIA: @LlabTooFeR, Weibo