HTC U Life "Ocean Life" to be an Android One phone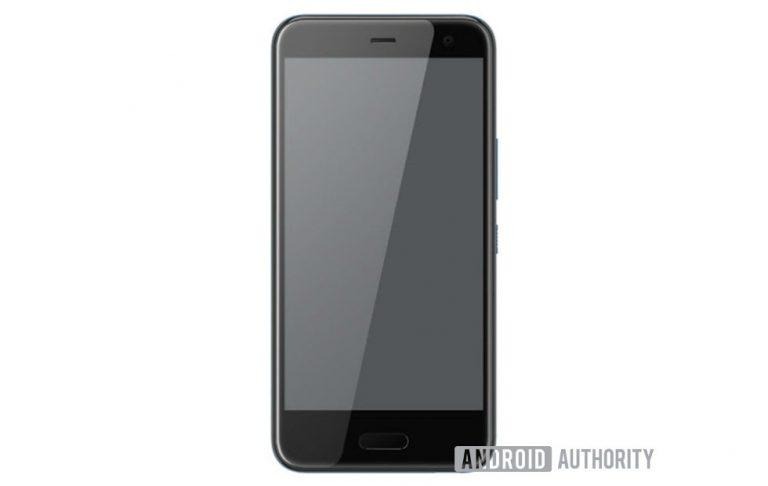 Android One has always been an odd program and, for a time, it seemed that Google would give up on it altogether. That seemed especially possible after it announced its Android Go program for "constrained devices". But Google insisted that Android One is still a go and it has, in fact, launched the first new device in a long while, the Xiaomi Mi A1. Now it seems that there will indeed be new Android One phones, with the next one coming from HTC, based on the unreleased HTC U11 Life, a.k.a. the HTC Ocean Life.
Google may have adopted a new strategy to push its Android One program forward. Instead of waiting for OEMs to make devices specifically for Android One, it will instead repurpose existing models. Coincidentally, that's the same strategy it already used in the old Google Play Edition smartphones with two distinct differences. For one, the Android One versions are mid-range devices. For another, Google and the OEM are selling them under a different name altogether.
That was the case with the Xiaomi Mi A1, which was basically the Xiaomi Mi 5X but without all the software cruft. This similarity made it possible for the Mi A1's Android One ROM to be used without modification fo Mi 5X devices. There was word that the Moto X4 would do likewise, but there's more solid evidence for the HTC U11 Life.
"Ocean Life", as it was first known, is a mid-range version of the HTC U11, hence the latter moniker of HTC U11 Life. It will supposedly run on a Snapdragon 600 series processor, either a 635 or 660, with 3 or 4 GB of RAM. Presumably, because have not seen neither hair nor hide of this phone. And now we we might have a clue why.
The HTC U11 Life might be destined to be an Android One phone from the get go, and Google chose to wait for Android O's release before making this phone public. Until any HTC phone (save the Pixel), the U11 Life will barely have any trace of bloatware, including HTC's customs apps.
It will, however, still have the Sense 9 UX. This is most likely necessary to keep features like USonic, Zoe, HTC Camera, and Edge Sense.. And, yes, that latter bit means that the HTC U11 Life is likely to have squeezable sides.