HTC U 11 appears on Geekbench, numbers look good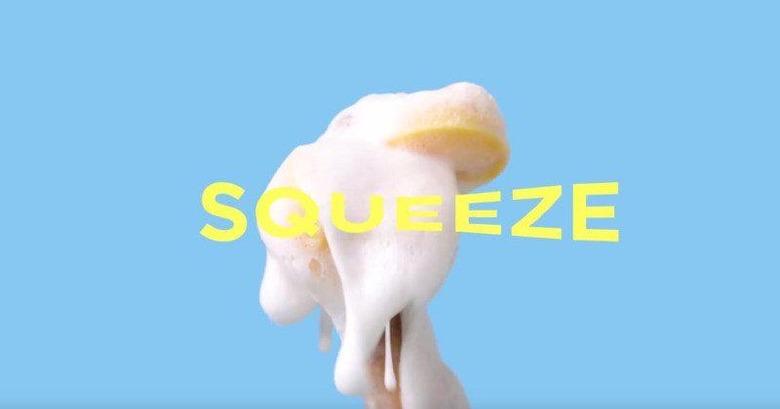 In two weeks, HTC will try to squeeze out as much as it can from its new "U" brand by revealing what is now believed to be called the HTC U. The Taiwanese manufacturer has made it now secret by now that "squeezing" is going to be its headlining feature. But what about the rest of the smartphone? How will it fare against the onslaught of other flagships this year? If this Geekbench sighting is any indication, it should fare very well indeed.
It's no surprise really. The HTC U 11 is expected to run on the Snapdragon 835 platform. Qualcomm's latest and greatest, the SD835 will be powering most of the high-end smartphones in the next half of the year and is nearly on equal terms with the Exynos 8895 in the Galaxy S8. These numbers do seem to affirm that, but it isn't yet the full story.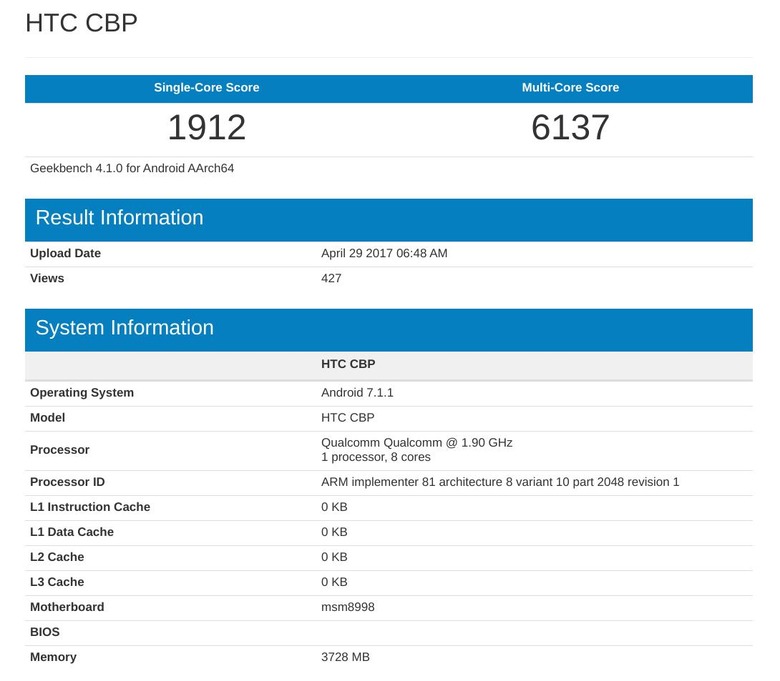 HTC, however, will most likely want you to forget about the cold, hard numbers and focus instead on the natural, innate squeezing action. The next HTC flagship has been rumored to have pressure sensitive side edges and HTC's own teasers do seem to confirm that. What isn't yet known is just how far HTC will take this new gesture and how much control will it give users.
An even bigger question, however, is whether all of these will be enough to once again pull HTC out of a rut. Specs-wise, the HTC U Ultra is competitive with the LG G6, but it was easily overshadowed by the latter's almost all-screen design. While the HTC U 11 might stand toe to toe with the Galaxy S8, its "squeeze" feature might be seen more as a desperate gimmick than an actually wanted feature.
The answers to these questions will start pouring in when HTC does finally unveil the HTC U 11. That is scheduled to take place on 16th May.
SOURCE: Geekbench