HTC Touch Pro aka Raphael hands-on video and images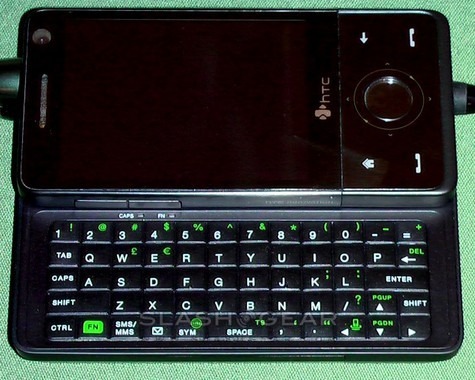 I had an opportunity to check out the HTC Touch Pro aka Raphael smartphone at an informal meet up with HTC earlier today.  According to HTC, the Touch Pro is the company's Touch Diamond (but more) and by more it is beefier in thickness due to a slide up 5-row QWERTY keyboard.
To an untrained eye, the HTC Touch Pro may look just like the Touch Diamond.  Other than the more rounded edges, they're nearly identical.  I found that the keys on the Touch Pro are smaller than those on other HTC QWERTY smartphones like the T-Mobile Wing or the Tilt for AT&T, but they're still usable and have a good feel to them.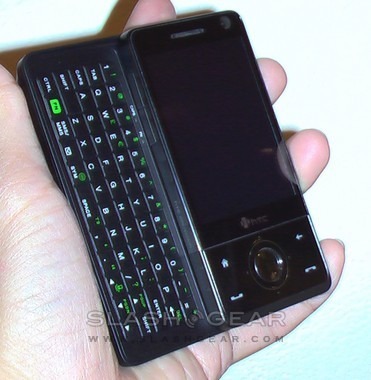 Another difference between the Touch Pro and the Diamond is the lack of a glossy back surface, which I welcome because I can't stand fingerprints.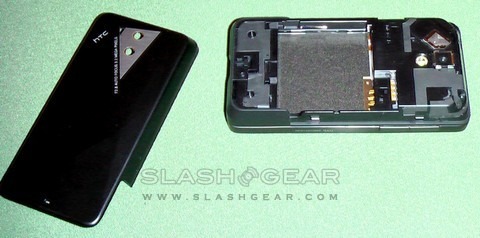 The Touch Pro also has a microSD memory card slot located on the upper left hand corner underneath the cover.  To the right of the microSD memory card slot is the SIM card slot.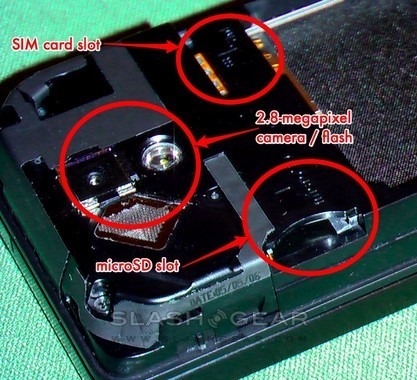 The battery was missing from the device; so I didn't get to test-drive the TouchFLO 3D user interface or its performance in comparison to the Diamond.  If you love or think you love the Diamond, but can't live without a QWERTY keyboard and don't mind a thicker device, then the Touch Pro might be a great choice for you.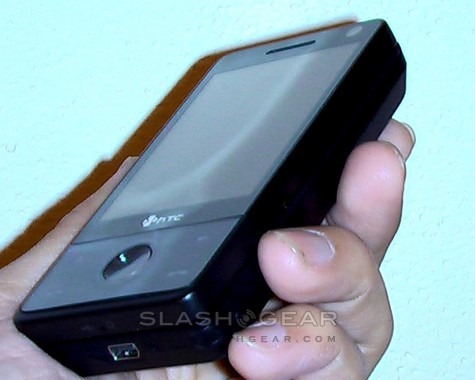 Click to view the entire image gallery of the HTC Touch Pro.  Enjoy the hands-on video below and make sure to click through to watch the video in high quality!