HTC reportedly pushing software update for One M9 camera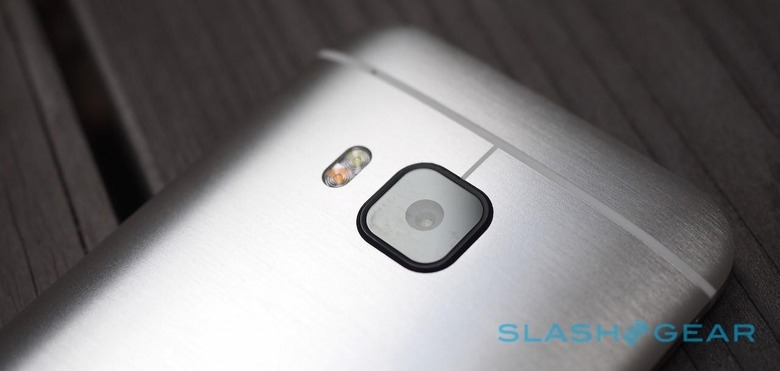 The HTC One M9 has left most who have their hands on it torn. It's a very nice phone, and a solid upgrade over the One M8. Still, we were all somehow expecting more. HTC also ditched their ho-hum Ultrapixel tech in favor of more megapixels — 20 of them, to be precise. Even that left most scratching their heads as they were unable to get consistently good results from the smartphone shooter. It seems HTC has an update coming, though — one that will remedy the camera issues.
Or try to, at least.
According to Phandroid, HTC has confirmed a software update is coming, and it will concentrate on the One M9's camera woes. The update is in testing with carriers now, and in its later stages.
Verizon customers are said to get the update pre-installed for devices that go on sale tomorrow (and after, of course). Sprint will also see the update rolling out tomorrow. T-Mobile and AT&T phones are still in testing, and this update should arrive in a week or so.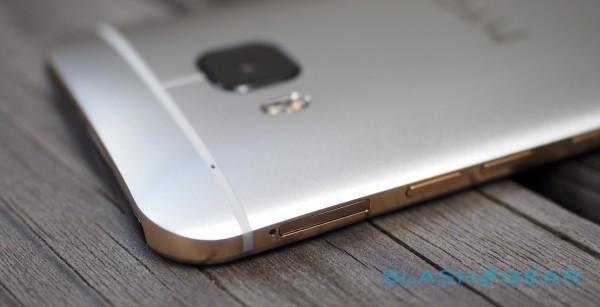 What HTC didn't say was how an update would remedy the camera issues, or even which issues they were addressing. In our review, we noted focusing the camera was an issue, as were landscape photos. When you're taking photos of items you're not close to, things tend to get washed out.
Regardless of the software, HTC's hardware choice leaves some wondering. Rather than the tried-and-true Sony sensor so many phones have, HTC went with a Toshiba sensor this time — something that might be beyond a software fix.
Source: Phandroid