HTC One X full specs and dual-shutter camera details leak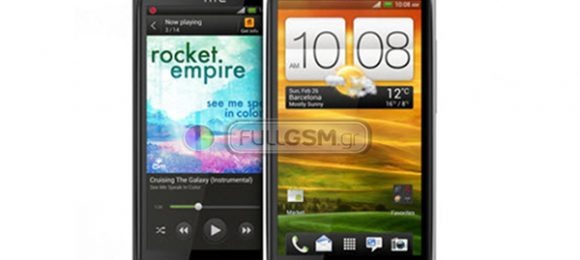 We are merely days away from finding out everything HTC has to offer from Mobile World Congress and the leaks are coming in full steam. Thanks to the online retailer FullGSM we now can basically confirm many of the rumors that have previously been heard. Talks of a special dual-shutter camera, confirmation of the quad-core Tegra 3 and more. Read on for the full rundown.
The new flagship HTC One X, that has leaked plenty in the past with names such as the Edge or Endeavor has just been leaked with a full out, complete specification sheet. Many remain the same as earlier specs but not all. According to FullGSM the One X will be complete with a 4.7" 1280 x 720p HD S-LCD2 display, a 1.5 GHz quad-core NVIDIA Tegra 3, 1GB of RAM, 32GB of internal storage (26GB usable) and a beefy 8 megapixel dual-shutter camera that can take full 8 megapixel shots simultaneously while recording video.
Other specs include MHL, NFC capabilities, obviously Android 4.0 Ice Cream Sandwich and Sense UI 4.0. But we are also seeing gorilla glass, and full size specs confirming its thin and sleek 9.29mm size. Oh and it appears to also come with 25GB of free Dropbox storage rather than the usual 5GB agreement we've previously mentioned.
Check the gallery below for additional pics and the full specification sheet provided. Stay tuned right here at SlashGear for the latest news throughout Mobile World Congress.
[via The Verge]