HTC One M9 will be available starting April 10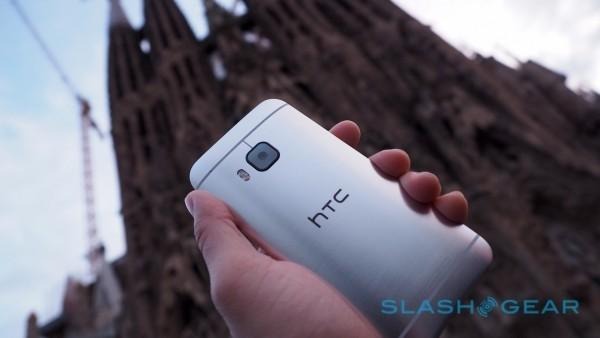 April 10. that's the day you can snap up an HTC One M9. Where? We don't know. During their special announcement today, HTC said the new flagship would be available on that day, but said they were working with carriers to get the handset out into the wild. HTC wasn't clear on which carriers would come first, but we could see that announcement come a bit later today, as T-Mobile has an announcement set for 10am PST. If you're not interested in a One M9, HTC still has good news for you.
HTC says that UH OH is best considered as starting April 10, when the One M9 is available. If you happen to really like the One M8, their flagship introduced last year (which is still a really good phone), HTC will also work the One M8 into UH OH.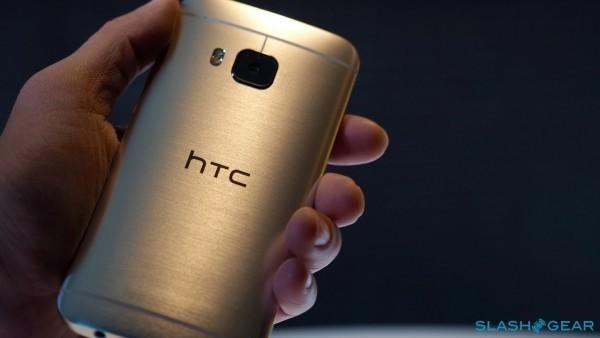 The catch? You have to have purchased the One M8 after April 10. Again, think of the protection plan as starting on April 10 instead of tied to the One M9.
HTC also clarified their UH OH service a bit, saying you'll either get brand new or "certified new" handsets from HTC. You're also guaranteed the same color and memory option you originally purchased.
Though UH OH sounds silly, it's pretty impressive for an OEM to support their handset so thoroughly. It's even better if you like the One M8, or happen to find a great deal on that handset.