HTC One features new BoomSound front-facing speakers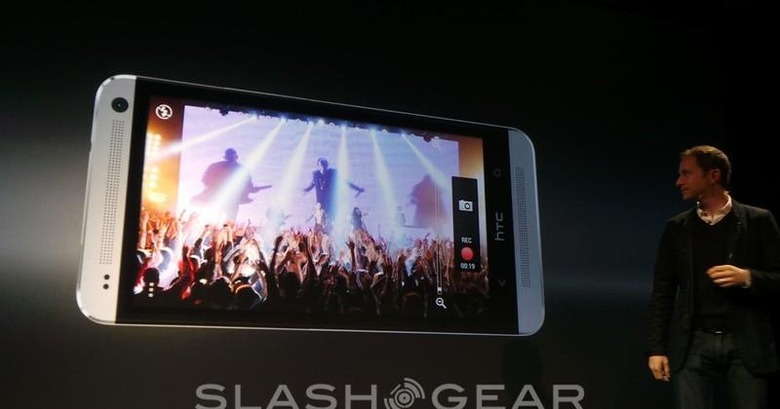 We're here live at today's HTC event where they have officially announced the new HTC One smartphone. Of course, it has all the goodies that any fan would love, including "UltraPixel" camera technology. However, the company also introduced what they're calling BoomSound: two front-facing speakers — one on the top near the earpiece and one on the bottom near the mic.
The speakers feature true stereo audio when listening to music or watching videos on the HTC One without headphones. Plus, it's enhanced with Beats Audio (obviously). Of course, this is one of the big features of the new phone, and it truly revolutionizes audio on smartphones, where in the past most devices only have a mono speaker on the back.
Along with the speakers are dual microphones that allow for HDR sound recording in order to produce clear and undistorted audio. HTC says you'll be able to take this thing to a concert and record great live audio from the event, something that most smartphones today have a serious problem with. Of course, we'd have to test that theory out before we believe it.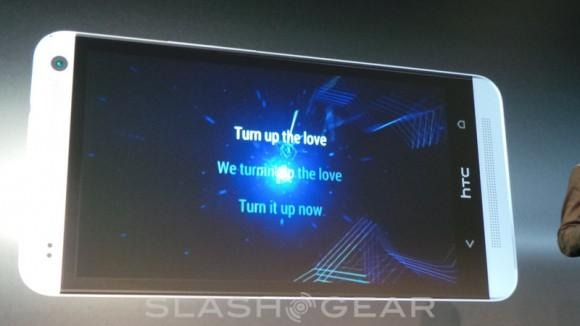 HTC has also made a new music player that uses the cloud to deliver lyrics and other song information to users. It seems pretty straightforward and self-explanatory, but that seems to be all the info on that at this point. HTC's current music player isn't terrible, but it'll be nice to have a fresh new look and more features added on.