HTC: Nokia did not obtain an injunction against the HTC One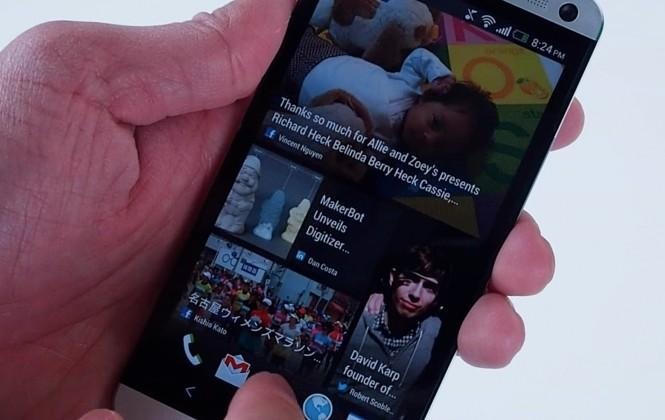 HTC has released an official statement regarding a recent press release stating that Nokia was granted a preliminary injunction against the HTC One. HTC stated that Nokia did not obtain an injunction against the HTC One, but instead obtained an injunction only against STMicroelectronics. STMicroelectronics is being sued for breaching an exclusivity agreement with Nokia by supplying HTC with the high amplitude mics that were exclusively designed for Nokia's Lumia line-up.
The microphone in question is the TD V1.4 high amplitude microphone that was supposed to be an exclusive to Nokia, but somehow found its way into HTC's inventory in the Netherlands. While the mic is exclusive to Nokia, the Dutch court ruled, however, that HTC can continue to use the microphones it purchased for its products because "they were purchased in good-faith". The court also ruled that STMicroelectronics is restricted from providing certain microphones to other companies other than Nokia for a 10-month period.
Nokia attempted to recall the microphones already sold to HTC, however, it was unable to do so. Nonetheless, HTC has stated that once it has used up its supply of the microphones, it will "transition to improved microphone designs". This new official statement from HTC does clear up the previous press release from Nokia, which stated that,
"The Amsterdam District Court has today granted Nokia's request for a preliminary injunction against the supply to HTC of microphone components invented by and manufactured exclusively for Nokia."
Many of us assumed the injunction was against the HTC One because nowhere in the press release was "STMicroelectronics" mentioned. Nokia also ended the press release with,
"Once again, Nokia calls on HTC to compete using its own innovations and to stop copying from Nokia."
Nonetheless, HTC is in the clear now, as the court ruled that it's "blameless" because it couldn't have known that those microphones were exclusive to Nokia. However, HTC still has to deal with the other injunction Nokia filed against it in Germany. HTC plans on appealing the injunction and also plans on proving that the patents that it allegedly infringed on are all invalid. You'll all be happy to know that the HTC One will not be delayed and will remain available worldwide. Be sure to check out our review of the HTC One here.