HTC Hero200 Gets Pictured and Looks Nothing Like the HTC Hero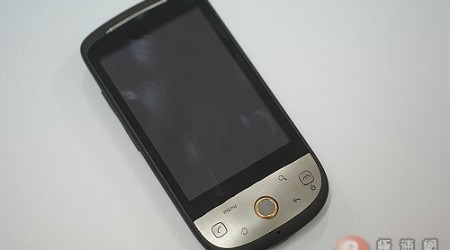 It's only been a few days, but the Hero cleared the FCC with a number attached to it, promising some kind of change was in store for the previously European-only device, once it launched here in the States. And if these images we're seeing, brought over from Chinese website 080.net are to be believed, there's quite a change in store for HTC's (and more so Android's) Hero.
When it passed through the FCC, the Hero gained not only the CDMA radio necessary for it to launch on the still-rumored Sprint, it also garnished a number: 200. While that has no real significance at this point, it does mean that something is changing. And up until now, the obvious choice would have been the switch-over to CDMA from GSM. But now it looks like HTC's remarks about having a "distinct" Hero launching in the United States are panning out quite well.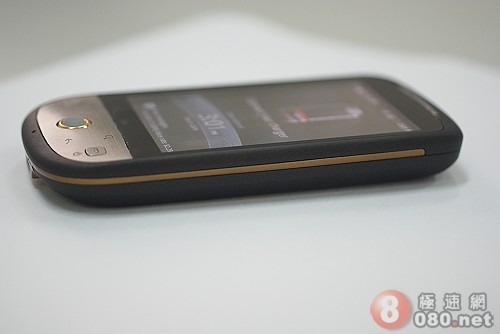 There's nothing else changing on this new phone, as far as we can tell. Some other details were leaked as well, including the 528MHz Qualcomm processor, 288MB of RAM, 512 of ROM, and a 5 mega pixel camera with auto focus. So it looks like Sprint is getting essentially the same phone, except with a drastic aesthetic overhaul. We're not going to say that we don't think it's an interesting looking phone, but compared to the original, and it seems pretty obvious that Sprint customers are getting the short end of the stick.
[via Cloned in China]