HTC HD7S Windows Phone Heading To AT&T On June 5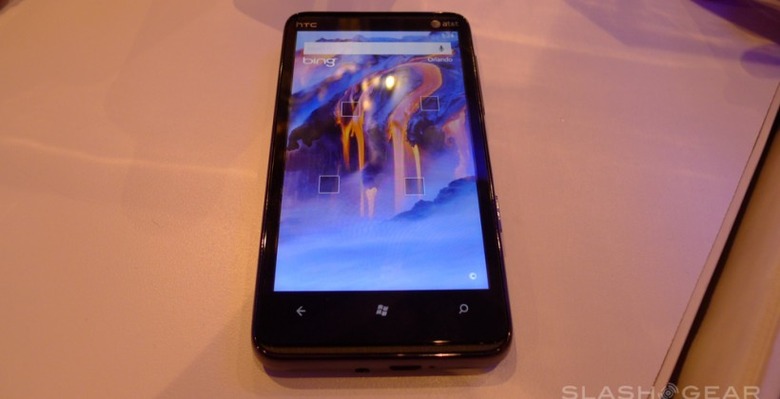 The new HTC Trophy was just announced earlier today as Verizon's first Windows Phone 7 handset and now it's been announced that the HTC HD7S will be arriving at AT&T as their fourth such handset. AT&T revealed the release date and price via their Facebook page.
We first got a hands-on with the HTC HD7S back at CTIA 2011 in March. Although the device resembles the HTC HD7 from T-Mobile, it differs in having a sharper "Super" LCD display. The handset features a 4.3-inch touchscreen, 1GHz processor, and a 5-megapixel camera with dual-LED flash.
The HTC HD7S will be available to AT&T customers starting June 5, and will cost $200 with a two-year service contract. Given the time it will be released, we can expect that the NoDo update will already be on board.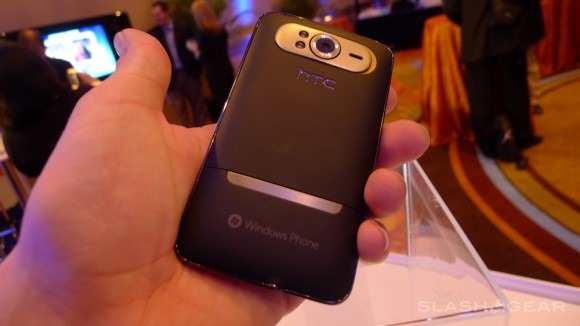 [via BGR]