HTC Flyer 3G has FCC layover on trip to T-Mobile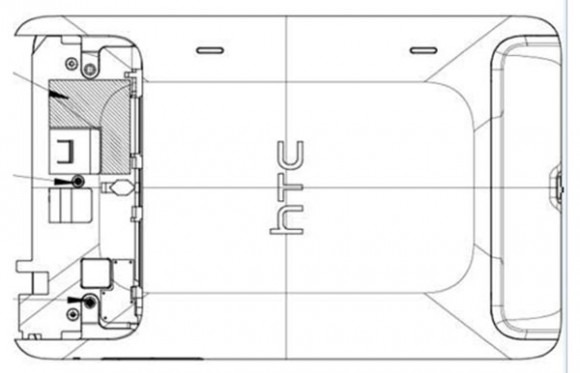 When we reviewed the HTC Flyer Tablet with WiFi only back in May, we mentioned at the time that a 3G version of the tablet would be coming as well. We didn't have an ETA on that 3G version of the tablet, but the little beastie has turned up at the FCC for its approvals today. That means that the new 3G HTC flyer should be on store shelves shortly. From the FCC docs it appears that the 3G version is headed to the T-Mobile network.
The documents show that the tablet will operate on the GSM 850/1900 bands as well as operating on the WCDMA IV band as well. There is no mention of 4G connectivity, and we weren't expecting 4G honestly. Other than the 3G modem crammed inside the tablets are pretty much the same. The new 3G version will have the same 7-inch 1024 x 600 screen that will work with the cool pen accessory. It will run Android 2.3 and sport the 1.5GHz Qualcomm processor of its sibling.
We expect 1GB of internal RAM and 32GB of storage inside along with the 1.3MP front and 5MP rear cameras. The WiFi only version landed at $499.99 in Best Buy stores in the states. We don't know the official pricing, but we expect the tablet to carry about a $100 premium over the WiFi only version. That would put the 3G HTC Flyer at slightly less than $600.
[via Android Community]