HTC Excalibur Is T-Mobile Dash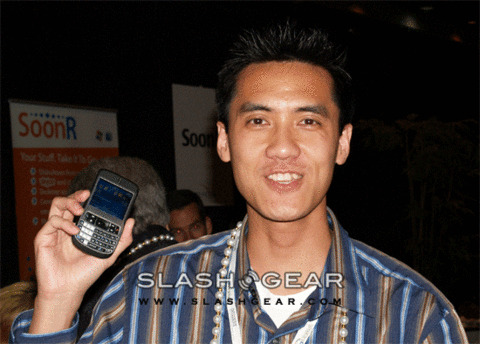 Words cannot even begin to describe how awesome the HTC Excalibur feels in the palm of your hand, and watching videos only gets you there half way. You just need to hold it to understand why I'm giving the HTC Excalibur Best In Show at CTIA Wireless IT and Entertainment in LA 2006. I'll elaborate more on this in a later article when I do a side-by-side comparison between the HTC Excalibur and Nokia's E62 smartphone.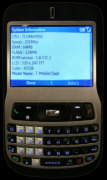 The HTC Excalibur is also known as the XDA Cosmo, available in Germany through O2 network. There are rumblings that T-Mobile will score the HTC Excalibur; called Dash. I confirm this report thanks to a shot I'd captured during my photo shoot at the show. Check out the screen shot below showing the T-Mobile logo. Also, thanks to a screen shot via MoDaCo, shows the Dash's System Information revealing the model name as T-Mobile Dash. More after the jump!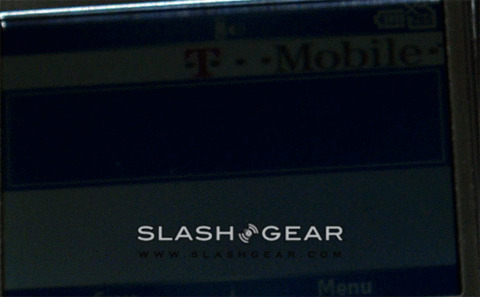 T-Mobile is expected to drop the Dash later next month. I hope it's priced in the $150 range to compete with Cingular's Nokia E62. Of course I'd be willing to shell out a little more for the Dash over the E62 for WiFi.
Videos of the Dash on page 2.
Windows Media Player
Preview
JOGGR