HTC Desire 650 unveiled with 'sculpted grip' design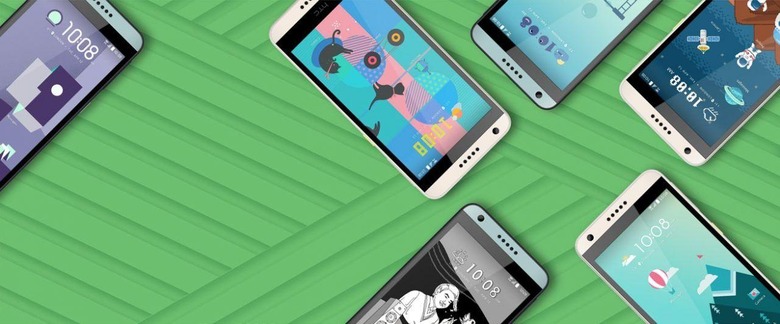 HTC has updated its Desire smartphone line with the new HTC Desire 650. This phone, as with the model before it, falls into the budget-tier with a design that's very similar to the Desire 630 launched earlier this year. Unlike the speckled paint look of the previous model, though, the Desire 650 has a 'sculpted grip' design on the lower half of the phone. These ridges will, supposedly, help you better grip the handset.
The Desire line of phones are targeted at budget buyers, and so it's not surprising the phone brings largely the same features as the previous Desire 630 — in fact, it's somewhat odd that HTC would update the phone so soon after launching the last model. Regardless, we see the same 5-inch 1280 x 720 display with Corning Gorilla Glass. The specs don't list how bright the screen is, but hopefully HTC has improved this to address one of the last model's biggest issues.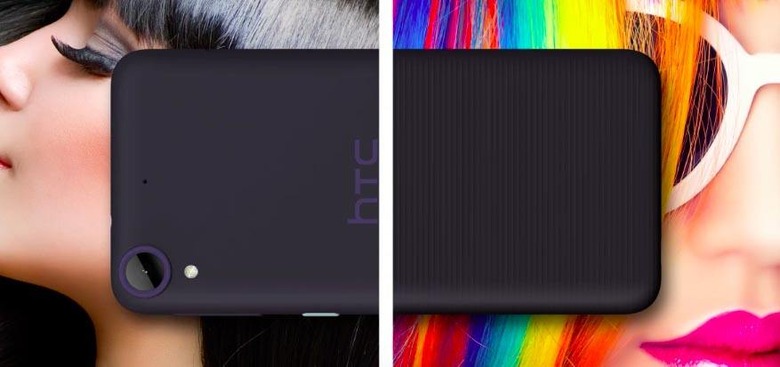 HTC only states the phone has a Qualcomm Snapdragon quad-core processor, so we'll have to wait for the launch to see which one, precisely, it is. There's 16GB of internal storage space, as with the previous model, and a microSD card slot with support for capacities up to 2TB. Memory sits at 2GB.
Other features make the phone notable among others in its price range, and include NFC, Bluetooth 4.1, Android 6.0, a 13MP rear camera with a BSI image sensor and support for HDR and continuous shooting, among other things. There's support for 4G LTE networks, HTC BoomSound audio, and GPS + GLONASS.
The phone has only appeared on HTC's Taiwan website so far, so things like availability and pricing aren't clear at this time. Check out the timeline below for other HTC news.