HTC bringing VR arcades to a mall near you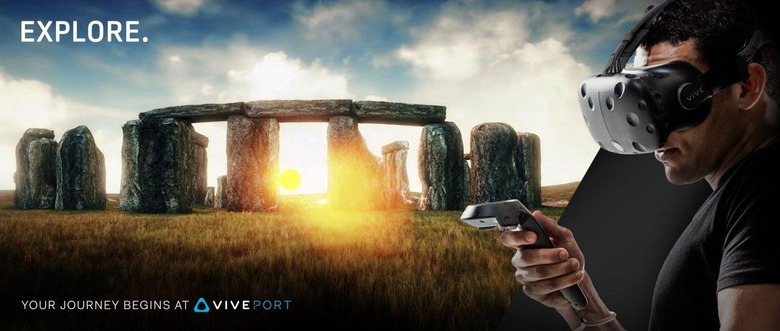 Many have lamented the loss of arcades, but that may change in the future. HTC has launched a flagship arcade in Taiwan called Viveland, giving the public a destination to play high-end VR games at consumer-friendly rates. Viveland just recently opened in Taipei, where HTC's Vive VR system is the center focus. The arcade facility includes all the trimmings, among them being booths that feature high-end stereo systems and more.
Viveland in Taiwan is housed on the Syntrend Creative Park's third floor where visitors will find 330 square meters of VR goodness. The arcade features booths with projectors, stereo equipment, sofas and more. Viveland offered more than 20 VR titles at launch, including the Everest VR experience demonstrated during CES, as well as things like "Zombie Camp" and "Fruit Ninja VR." Of course, HTC plans to offer more games in the future.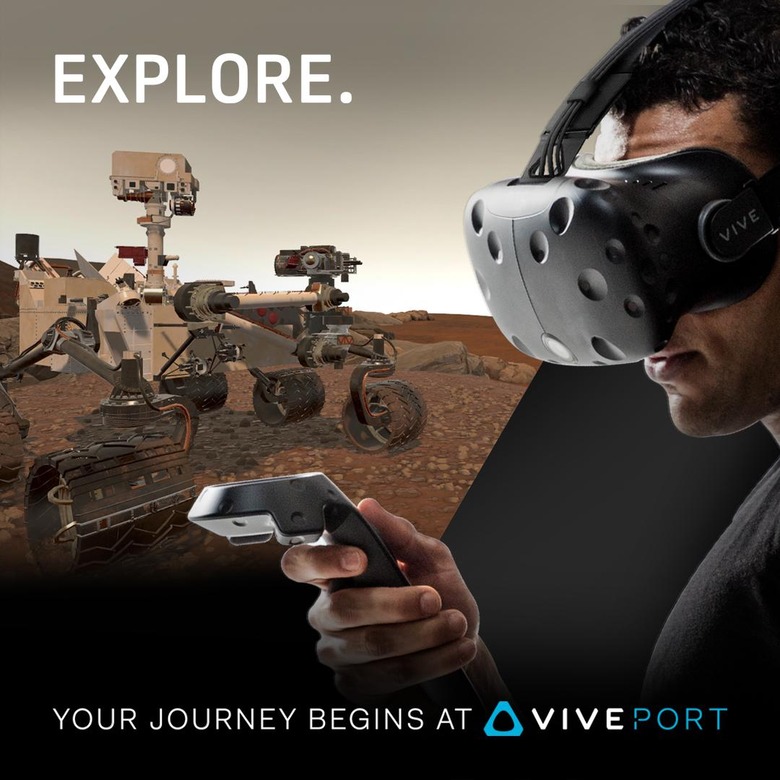 Viveland also features four "theme zones" that complement the aforementioned closed booths. Viewers can watch gamers play via green screen areas, while gamers themselves get four options in these four zones: The Walk, Project Cars, Front Defense, and the alien shooter Bounty VR. These are technically so-called "4D" environments, in that there are vibrating seats to add to the realism.
Rates for enjoying the arcade goods are pretty reasonable: the equivalent of about $12 USD gets gamers a half an hour in an enclosed arcade booth, while $6 gets you 15 minutes in an open booth. The four themed zones also cost about $6 per session, give or take a couple bucks.
If you're not located in or near Taiwan, don't worry. HTC plans to open up other VR arcades around the world in the near future, including in Europe and the United States by the end of 2016. It isn't clear where exactly these arcades will be located, however.