HTC, Apple Patent dispute ruling delayed again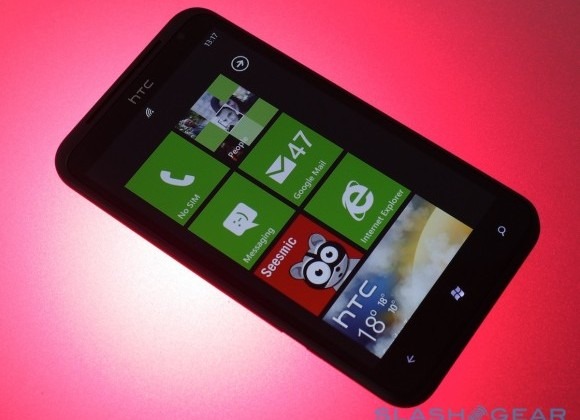 Apple has a patent suit pending against HTC in the US that is aiming at trying to stop the import of some of HTC's devices. The decision in the case has already been delayed once. HTC is now reporting that the decision in the suit was delayed again. The ruling was supposed to have been handed down today in the US via the ITC.
The latest delay pushes publishing of the verdict to December 19. The ITC offered no reason for the second delay. The ramifications for HTC are major if Apple wins. HTC could be barred from importing some of its products into the US. HTC is also suing Apple for allegedly violating patents it holds as well. The original deadline for the verdict in the case had been December 6.
If Apple loses the case against HTC, the suit HTC has pending with the ITC alleging Apple violating its trademarks might get a boost. No official comment on the delay has been offered by Apple or HTC. I wonder if the delays are a sign that the ITC is having difficulty making a ruling on the suit.
[viaBusiness Week]