HTC and Qualcomm Announce Multi-Core Partnership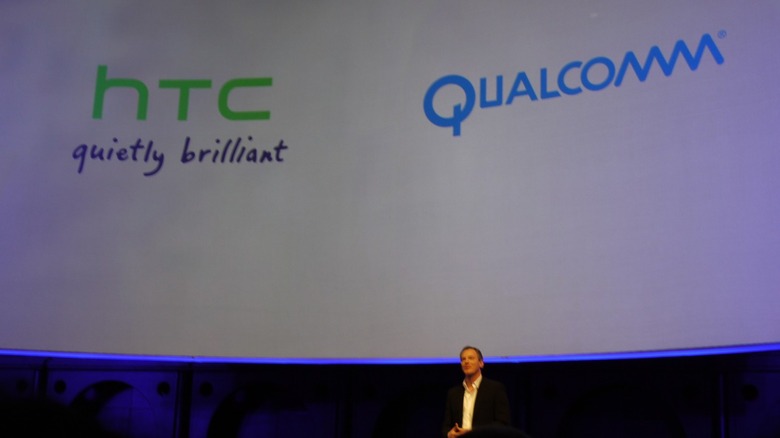 This morning at HTC's Mobile World Congress 2011 press conference, Dr. Paul Jacob's announced that the two companies are working on developing multi-core devices. HTC is yet to ship a smart phone with dual cores and is working closely with Qualcomm to deliver these next generation of devices.
During his time on stage Dr. Paul Jacobs pointed out that they spent the time to deliver a multi-core experience that is efficient yet also battery conscious. He also pointed out that multi-core is a large part of Qualcomm's focus and they are excited to partner with HTC to bring new multi-core devices to market.
Here at MWC 2011 Qualcomm also announced a quad core SnapDragon chipset called the APQ8064. They are yet to demonstrate quad core but have been vocal about this new chipset as a part of their roadmap.