HTC 10 evo boasts waterproof all-metal body, adaptive audio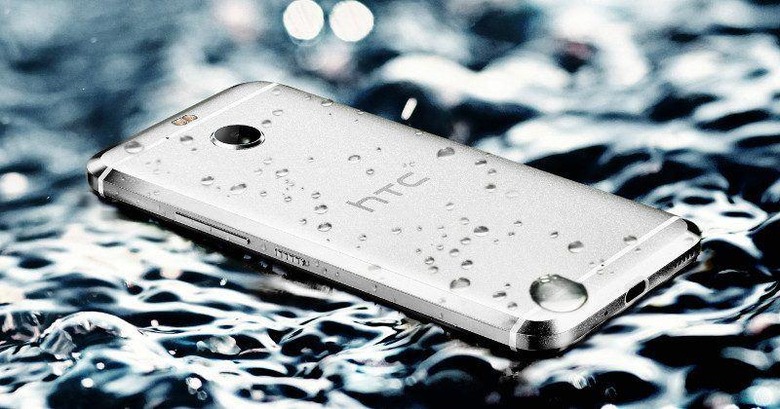 The HTC 10, despite a more positive reception, isn't exactly selling like pancakes. So what is a company to do? Why, try again, of course! Following the announcement of the carrier-exclusive HTC Bolt in the US, HTC is bringing forward the HTC 10 evo. And if you're feeling a tinge of deja vu, you won't be alone. Yes, the two are exactly the same, except one will be made available to some other parts of the world. Good thing too, because the HTC 10 evo brings a few premium things to the table.
There is bound to be some confusion between the HTC 10 and the HTC 10 evo, especially as the two look almost similar, bearing HTC's new "sculpted-by-light" design. The HTC 10 still retains the title of high-end flagship, but the larger HTC 10 evo does come dangerously close. As far as specs go, it has a 5.5-inch screen, larger than the HTC 10, with the same QHD resolution and, even better, Gorilla Glass 5 protection. There's a 16 megapixel f/2.0 BSI camera sensor with OIS and PDAF. The front camera is no slouch either at 8 megapixels and with its own flash.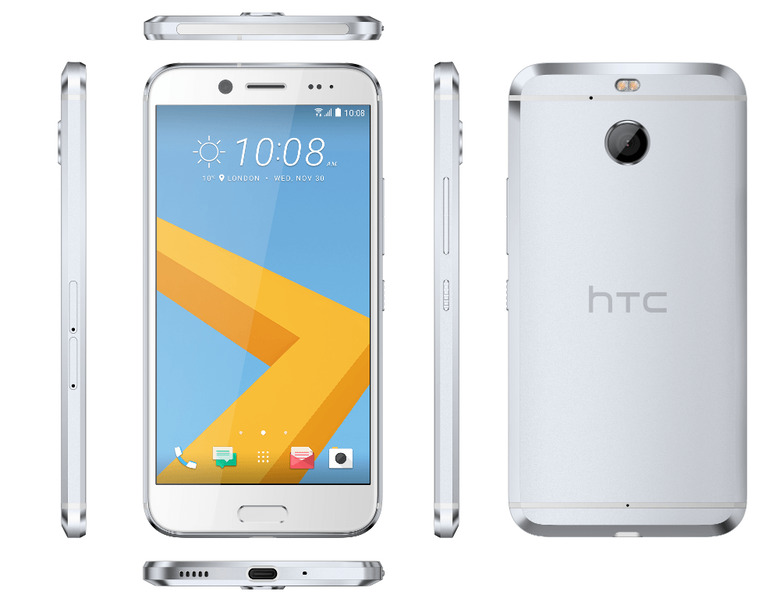 Where the HTC 10 evo fails to reach the flagship mark is the processor and memory. Oddly enough, HTC opted to put the seemingly cursed Snapdragon 810 inside, the same allegedly overheating chip used in the HTC One M9. There's also only 3 GB of RAM and 32 GB of internal storage.
Where the HTC 10 evo shines, at least according to HTC's spiel, is in audio and survivability. In particular, the smartphone boasts of what HTC calls its BoomSound Adaptive Audio tech. In a nutshell, this means that the audio system automatically adjusts its settings depending on ambient sound/noise. To make this work, HTC ships with a pair of USB-C adaptive earphones inside the box. Yes, USB-C as, like the HTC Bolt, this doesn't have a headphone jack.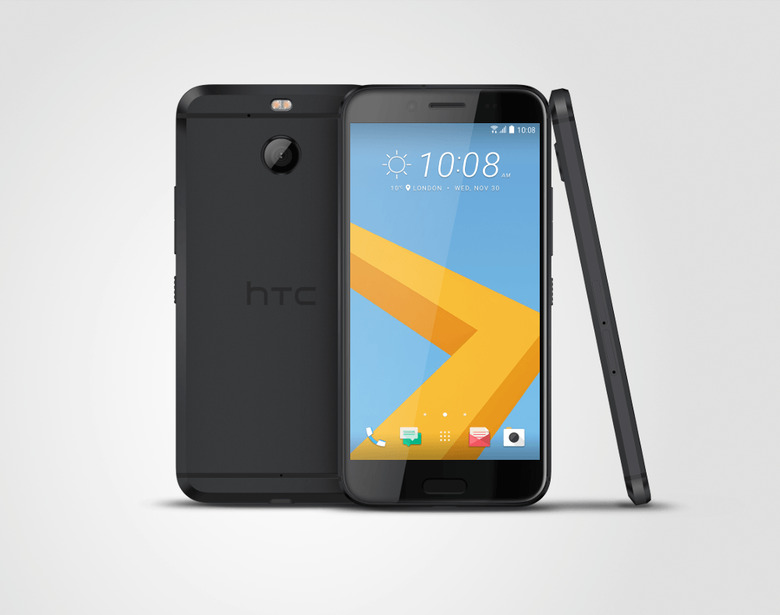 The HTC 10 evo also boasts of a waterproof rating of IP57. Not exactly the highest but still better than the HTC 10's IP53. All that's left now is for HTC to spill the beans on availability and pricing, which is set to happen sometime this month. Colors include Gunmetal, Glacier Silver, and Pearl Gold.