HP webOS still heading to printer range says insider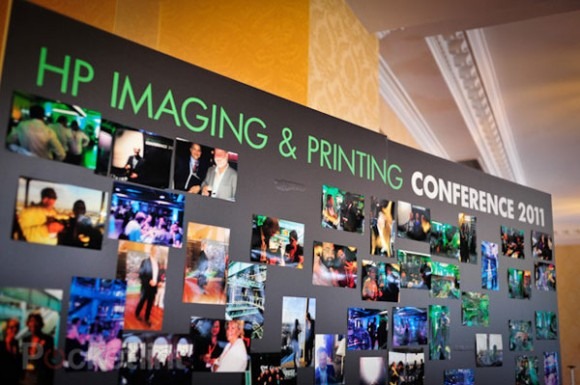 After the fail of the HP tablet that ran webOS, many of us assumed that HP would take a hint and the OS was dead. Apparently, that isn't the case with a spokesperson telling Pocket-lint that the firm would be putting webOS inside its printer line still. I just don't see any OS inside a printer taking off and this idea seems as destined to fail as the tablet was. The statement was made to Pocket-lint in Dublin at the HP Impact event.
There have also been rumors swirling around that Amazon was looking to buy WebOS from HP. That would seem to indicate that the aim for HP moving forward would be licensing for the OS. I would expect with webOS failing at every turn that the licensees would be few and far between. The HP source also said that webOS would appear next year.
This isn't the first item we have heard webOS was coming to printers, but it's just as boring this time around. Do you think WebOS has any chance of succeeding in the printer world? There was no hint of webOS in other products.
[via Pocket-lint]