HP Velotechnik e-trike goes further with new dual battery system

A German company known for making three wheel electric trikes called HP Velotechnik has announced a new battery option for some of its offerings. The new dual-battery option will be available for the company's entire line of electric tricycles starting next month. The dual batteries means the trike will be able to go twice as far per charge.
The company's dual battery option adds the second battery pack mounted to the frame of compatible trikes. The battery packs are mounted on the frame with one left and one on the right. Since the batteries are mounted low and on each side the company claims the extra battery increases stability and rear wheel traction.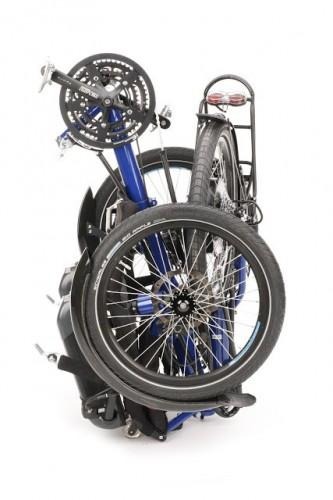 Some of the company's trike models have the secondary battery mounted behind or under the seat. The company does maker recumbent trikes that don't have batteries or electric motors, but those items are an option on all of its models. The company's Gekko fx electric model has a 250 W motor is capable of speeds of 15.5 mph.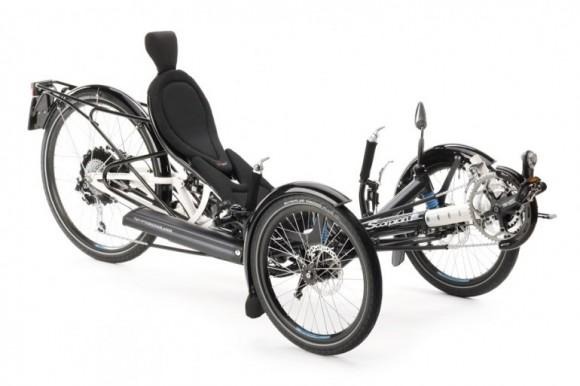 When the Gekko model is equipped with the dual battery option it can travel up to 130 miles on a charge. The company also offers the Scorpion S-Pedelec featuring a larger battery and 500 W motor good for speeds of up to 28 mph. With the dual battery option that trike can travel 81 miles per charge. These bikes aren't cheap, with the dual battery option for the Scorpion fs increases the $7495 base price to $8540. The second battery option for the Gekko costs $949.
SOURCE: Gizmag