HP TouchPad Go turns up on eBay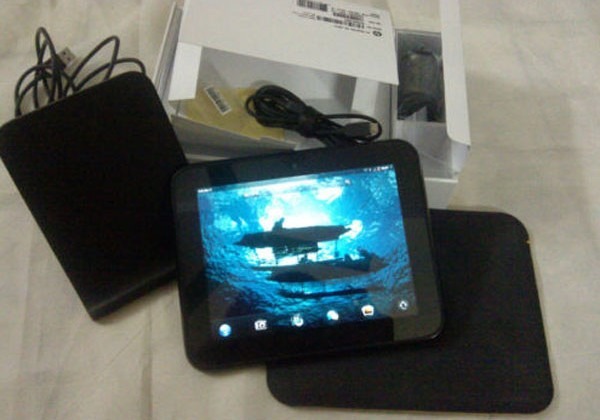 The only time the HP TouchPad sold well was when the tablet went on $99 fire sale shortly after it was discontinued. Back when the original TouchPad was announced we had also heard that there would be another flavor of that tablet called the TouchPad Go with a 7-inch screen. That tablet crossed the FCC for approvals and was spied online a couple times.
The TouchPad Go never came to market after the normal version of the HP tablet failed so miserably so quickly. The fact that the Go showed up online a few times and crossed the FCC meant that at least a few of the tablets had been made and were floating around. One of those landed on eBay recently with a starting price at $1500.
The tablet didn't last long before someone had the auction pulled due to a trademark or copyright claim. It's not clear who did that, but HP is a likely candidate. The folks at the-digital-reader also say that the seller contacted them and said he was trying to sell the tablet outside of eBay. I wonder who might buy it, more importantly I wonder if the product is real. It has a 7-inch screen, 32GB of storage, WiFi, CDMA, and that is all the specs listed.
[via the-digital-reader]