HP to hold off on ARM-based Windows tablet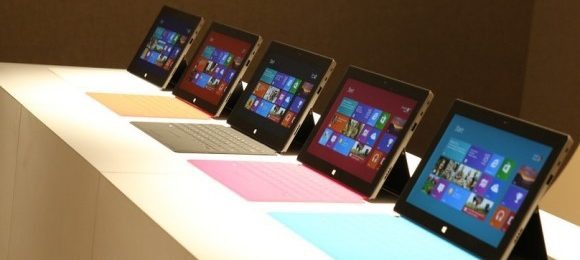 HP has confirmed that it is canceling plans to launch an ARM-based Windows RT tablet and will instead focus solely on Intel-based Windows 8 tablets for debut this fall. The company explains that the decision was influenced by customer feedback, which indicated that the ecosystem of x86 applications would offer the best customer experience.
Although HP has denied that Microsoft's Surface tablet announcement was a factor in the decision, industry sources claim the contrary. According to them, HP isn't willing to go head to head against Microsoft especially with unproven products. But instead of pulling out completely, HP will still move forward with an x86 Windows 8 tablet so as not to lose out on market share.
If other device manufacturers follow suit, it would put a lot of pressure on Microsoft's Windows RT Surface tablet as one of the only ARM-based Windows tablets. It would also affect ARM-based chip makers such as NVIDIA, Qualcomm, and Texas Instruments from getting in on the Windows tablet market. Likewise, Microsoft will have a difficult time breaking into the space currently dominated by ARM chips.
However, HP's pull out form Windows RT could also mean that smaller OEMs may jump in to grab more of the market share. Asus, Lenovo, and Toshiba may actually be more willing to bet on Windows RT with HP out of the way.
[via HotHardware]