HP releases Android on TouchPad code to happy hackers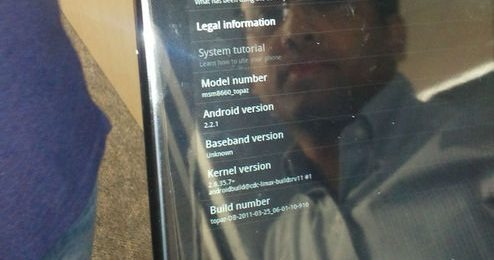 If you follow the tablet market closely, you'll be familiar with HP TouchPad that launched packing webOS and met a quick demise when sales were not good, and the tablet received some poor review scores. Some will also recall that during the TouchPad blowout sale, a few of the tablets allegedly shipped and were running Android out-of-the-box. The version of Android that those tablets were running has now been gifted from HP to the open-source geeks of the world.
HP never did figure out how exactly those tablets shipped with Android pre-installed. The tablets shipping with Android created a stir because companies that ship Android devices are required to make the kernel open source. Since HP didn't officially release the tablets running Android, it was not required to make the kernel of its internal build open-source. However, HP has now offered that internal Android build to the open-source movement.
In essence, releasing the Android kernel is a goodwill gesture on HP's part since it wasn't required. I would imagine many of the TouchPads on the market today will be running Android, and the launch of this kernel makes it much easier. Some that have fiddled around with the HP Android kernel are pointing out that it appears the kernel was developed separately from webOS. The last change in the code was made in March of 2011; three months before the tablet launched.
[via WebosNation]