HP Pavilion lineup brings power for both work and play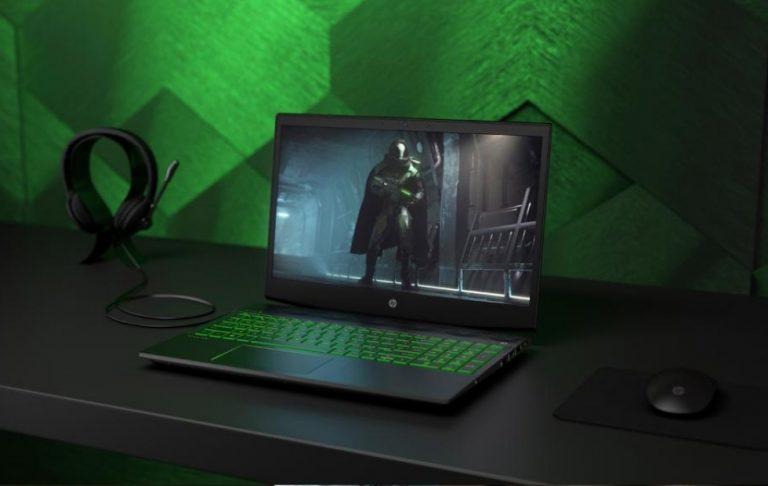 HP's Pavilion brand has always prided itself for offering great performance at great value. However, it has mostly been limited to notebooks and desktops for regular everyday use. In time for the upcoming Coachella Valley Music and Arts Festival, HP is unveiling a new generation of Pavilion computers, including the completely new Pavilion Gaming line. These powerful computers are not just built for everyday use but also for gaming and work, especially when that work involves content creation.
HP already has a PC gaming brand under the HP OMEN line. But while the HP OMEN focuses on squeezing out maximum performance for hardcore gamers, the new HP Pavilion Gaming offers a more balanced approach. In other words, these computers are designed to be jacks of all trades, including casual use, content creation, and, of course, gaming.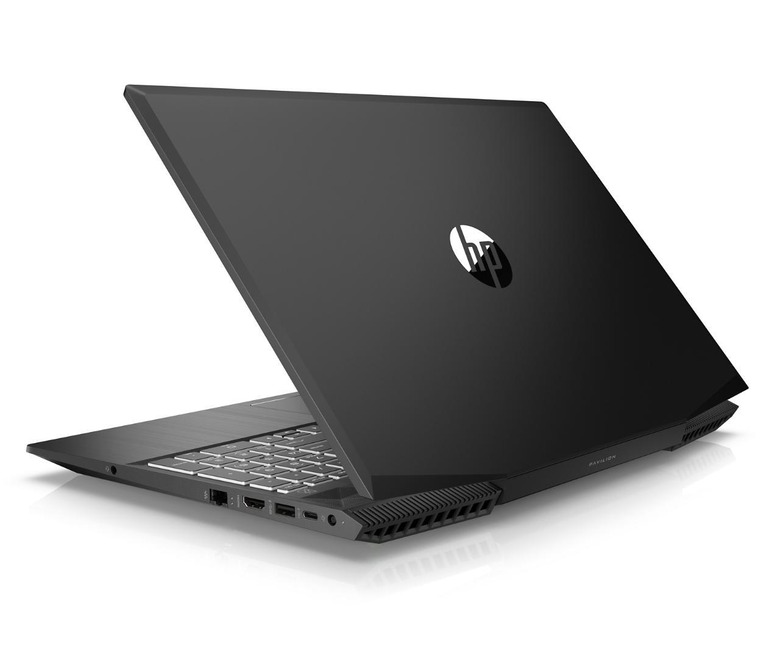 The HP Pavilion Gaming Laptop 15, for example, lets you choose between an 8th gen Intel Core i7 U-series CPU or a higher performance H-Series. You can also decide between an AMD Radeon RX 560X or NVIDIA GeForce GTX 1060 "Max-Q" for your gaming and graphics acceleration needs. They come packed in a laptop design that is unambiguously made for gaming, with a 15.6-inch 144 Hz 1080p screen. The HP Pavilion Gaming Laptop 15 goes on sale May 9 with a starting price of $799.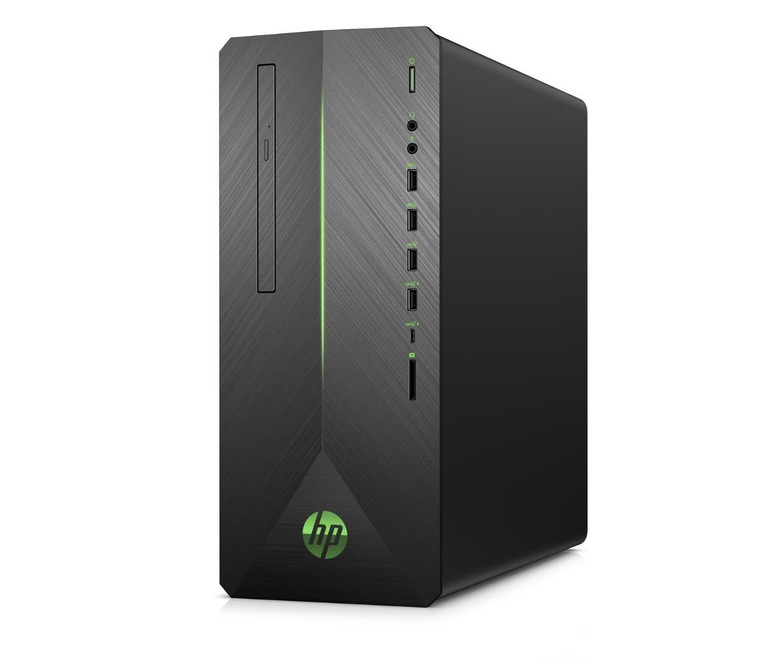 For those who prefer to play at home, the HP Pavilion Gaming Desktop 690 and 790 offers a more traditional tower design with green LEDs that set it apart from the HP OMEN's signature red. Inside, you will find either an Intel Core i7+ or and AMD Ryzen processor, an NVIDIA GTX 1060 or an AMD Radeon RX 580, and an optional Intel Optane SSD. Being a conventional desktop, gamers will always be free to upgrade parts here and there as needed. The HP Pavilion Gaming Desktop 690 launches April 15 for $549 while the larger 790 arrives later on June 3 for $649.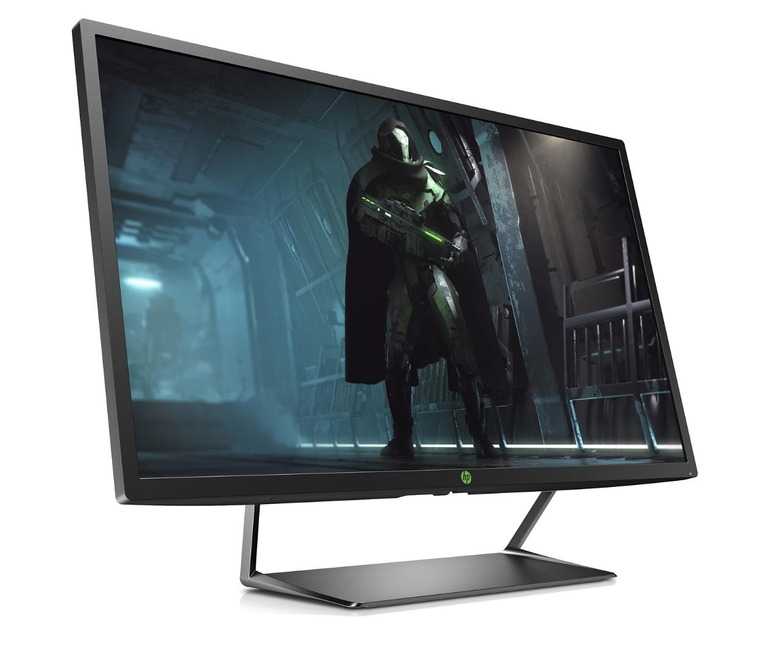 Last but not the least is the HP Pavilion Gaming 32 HDR monitor, perfect for that Gaming Desktop. The 32-inch QHD monitor boasts of 600 nits of brightness, a 6,000:1 contrast ratio, and 95% DCI-P3 color gamut. It integrates AMD's Radeon FreeSync to reduce screen tearing, but only when used with an AMD Radeon graphics card, of course. The HP Pavilion Gaming 32 HDR Display retails for $449 starting on May 11.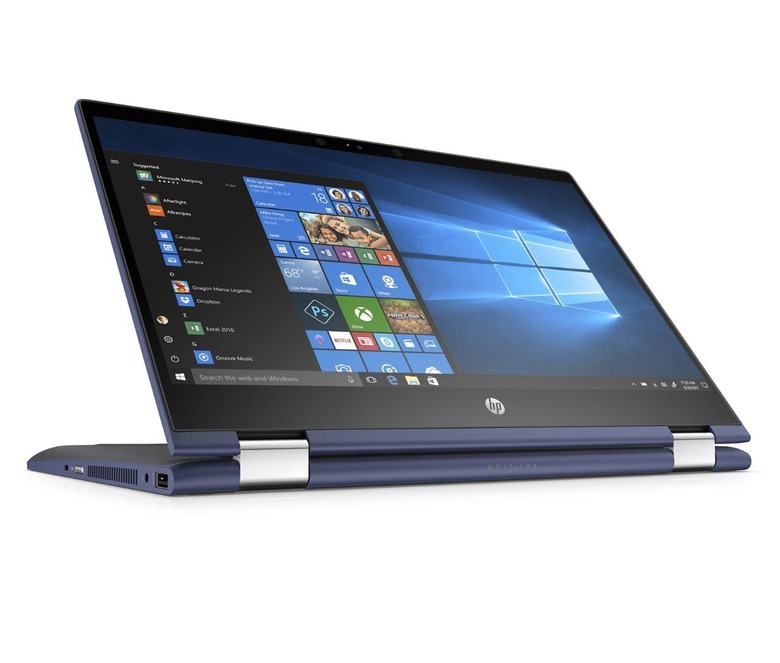 HP also has something for even more casual users who may not be gamers but still want the power, just in case. The Pavilion x360s 14 and 15 convertibles can transform to fit your need, be it for typing, watching, gaming, or drawing. With the latest Intel Core i5 or i7 processors and optional NVIDIA MX130 or AMD Radeon 530 graphics, the multi-purpose, multi-form mobile computer is also equipped to handle every use case. The HP Pavilion x360 14 starts at $499 while the 15-inch model will go for $579.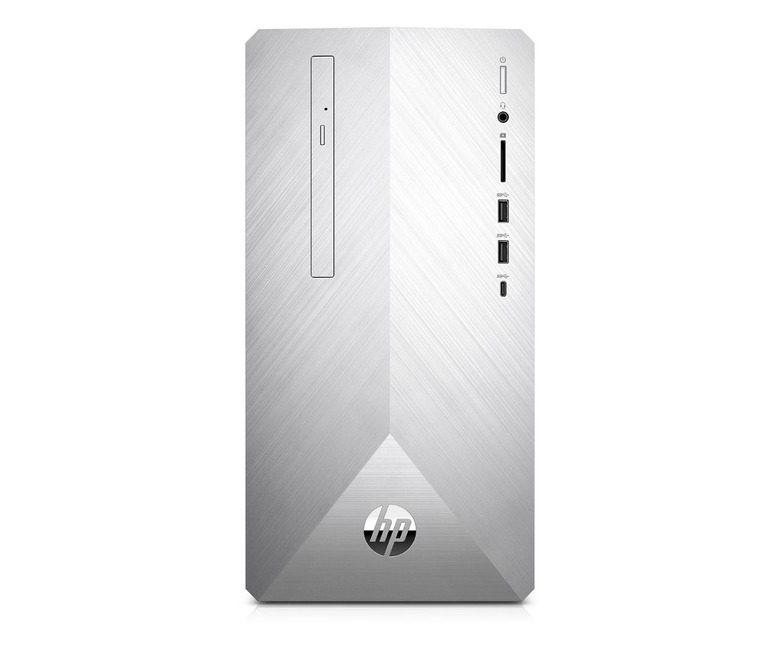 The HP Pavilion Notebooks 14 and 15 may be more traditional and design, but they're no pushovers. Boasting almost 12 hours of battery life, these laptops are powered by 8th gen Intel Core processors or the latest mobile AMD Ryzen with Radeon Vega graphics. Dual B&O Play speakers turn the laptops into portable entertainment centers while the optional fingerprint scanner marks it for serious business. The HP Pavilion Notebook 14 gets a $369 price tag while the 15-inch model will sell for $629.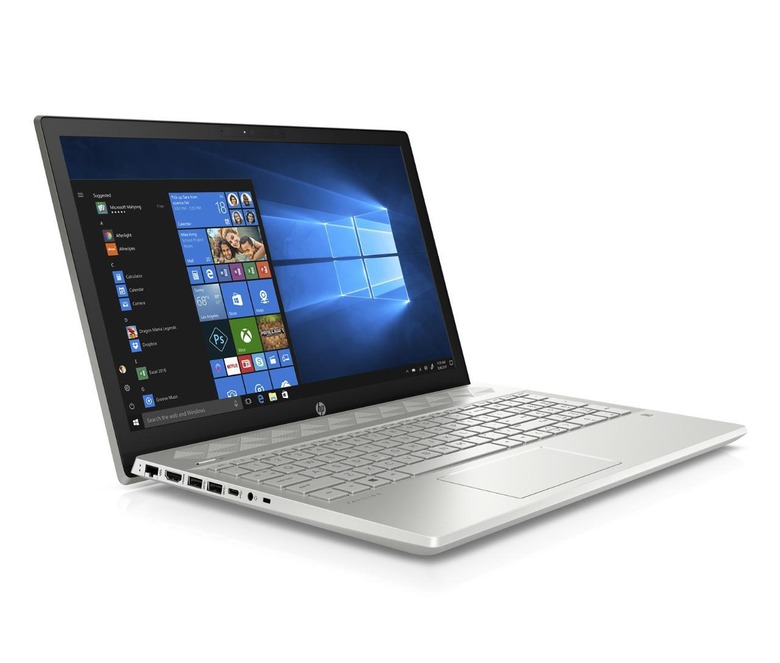 Even more traditional is the HP Pavilion Desktop, now redesigned to take up less space and look great on your desk. Like with the Pavilion Gaming Desktop, it offers potential upgrades but also already packs power from the get-go. That comes from the Intel Core i+ or 2nd gen AMD Ryzen processor and NVIDIA GTX 1060 or Radeon RX 580 graphics. The 2018 HP Pavilion Desktop goes on sale April 27 with a starting price of $329.99.