HP Mini 1000 gets mobile broadband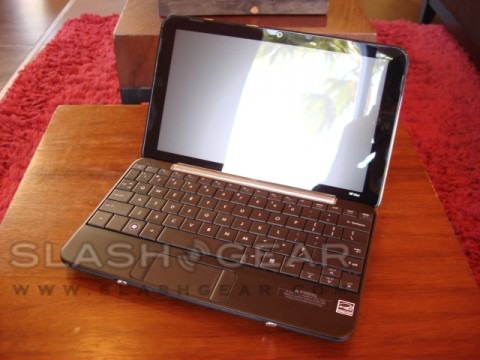 The HP Mini 1000 was first announced back in October, but now you can get the mini laptops with an added feature: mobile broadband. This opens up many connection opportunities for those who need Internet access on the go.
In case you need a refresher, the HP Mini 1000 is a very small netbook that features a 10.2-inch BrightView display, a large keyboard and weighs just a tad over 2 pounds. It also features a 1.6GHz Intel Atom N270 processor and a webcam.
Apparently, now you can activate the WWAN on the Mini 1000 by using the HP Connection Manager 1.1. This makes it so a single connection can be made for all HP Minis and Notebooks. Pretty simple stuff. Plus, it supports GSM and CDMA networks. You can start adding the mobile broadband option starting today for an added $199 on top of the standard Mini 1000 cost.