HP makes installing printers much easier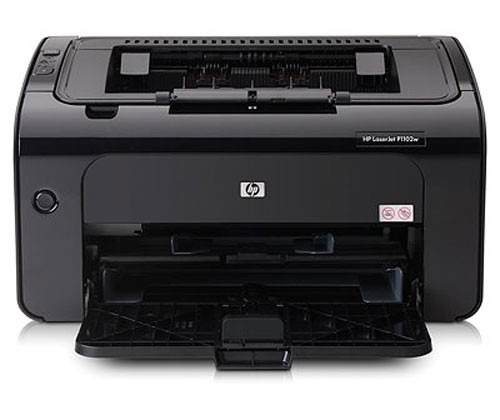 One of the things that many people who are not familiar with computers have a hard time doing is installing new peripherals like printers. This is particularly true for in the baby boomer generation who are getting their first computer.HP has announced the industry's first plug and print laser printers. The plug and print technology means that the user needs no drivers or CDs to get the printer to work. The simply plug the USB cable in and the printer installs itself.
HP printers supporting this feature include the new LaserJet Pro P1100, M1130 and M1210 MPF laser printers, and the P1566 and P1606dn laser printers. The LaserJet P1100 is also hailed as the most energy efficient laser printer and has auto on/off tech that only turns the printer on when a print job is detected.