HP, Lenovo in tight battle over PC sales in Q4 2012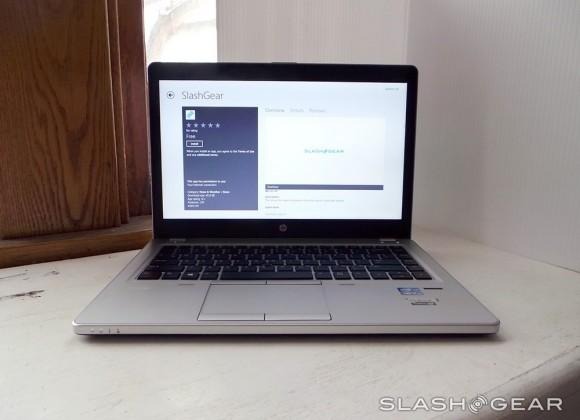 HP may still have the lead when it comes to global PC sales, but Lenovo is right behind in a very tight second. Research firm IDC reported that HP maintained its worldwide PC lead in the fourth quarter of 2012 despite a slight decline in sales. Shipments for the company went down by 0.6% from the same time last year, while Lenovo's grew by 8.2%.
However, while the growth of Lenovo seems significant, outpacing everyone else in the PC industry, it still wasn't a good as the growth the company had earlier in 2012. Q3 saw Lenovo's shipment growth up a whopping 30%. According to IDC, that didn't give Lenovo quite enough momentum to pass HP, which held a slim third quarter lead, holding 15.9% of the PC market, while Lenovo held 15.7%.
However, if Lenovo keeps up the effort, they could easily see themselves blasting past HP before long. It seems many are questioning HP's commitment to the PC business in the first place. After deciding to stay in the PC business after announcing that they would possibly sell it off, many potential customers remained skeptical.
Finishing out the top five PC makers on the list, according to IDC, include third-place Dell, whose shipments declined by 20.8% in the fourth quarter compared to a year earlier, Acer, whose PC shipments declined by 28.2% in the fourth quarter, and ASUS, whose shipments grew by 5.6%, making them the only company besides Lenovo to see a gain in sales.
[via Computerworld]