HP launches new line of EliteDesk all-in-one and desktop PCs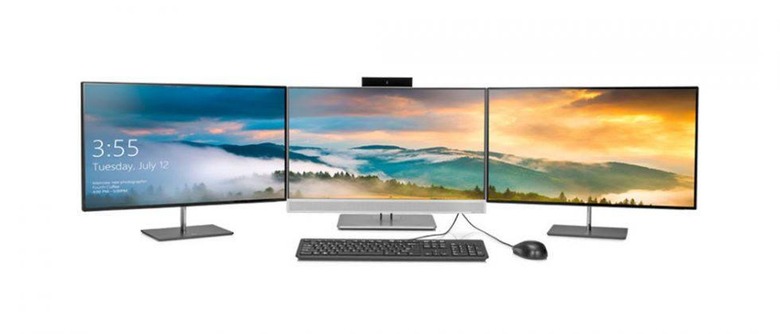 HP has taken the wraps off a slew of PC products, among them being the new EliteDesk 800 G3 Tower, the EliteOne 800 G3 All-in-One PC, the EliteDesk 800 G3 Desktop Mini, and the EliteDesk 800 G3 Desktop Mini 65W. Talking about the products, HP VP Alex Cho said, "The newest lineup of Elite desktops and AiOs reflects the vision of a business while reflecting the desires of employees."
The new PCs appear to be targeted at businesses and those who need computers that can handle their business tasks. Chief among the products is the all-in-one model, a product that aims to satisfy a substantial user base among desktop consumers. According to HP, both all-in-one and regular desktop PCs still account for almost half of all the commercial PCs sold, and that's where the new EliteDesk 800 G3 line comes in.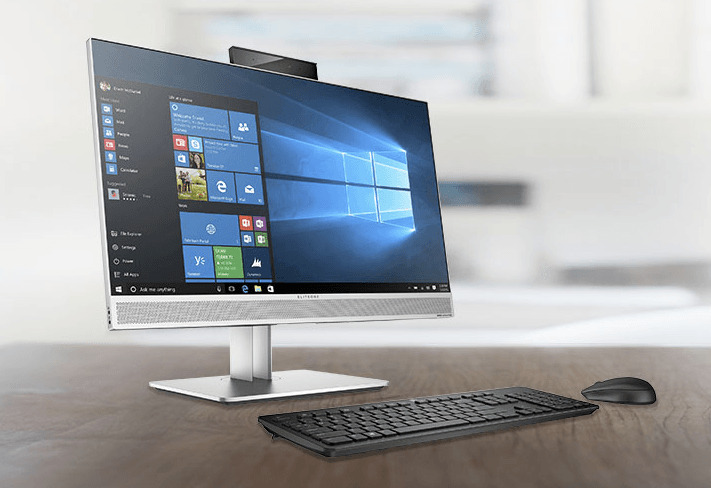 The All-In-One model features a pair of 'dual-facing' cameras alongside a touchscreen with a non-glare coating, and it is joined by the EliteDesk 800 G3 Tower, a product HP describes as a 'powerful commercial desktop,' one that is also said to be the 'most configurable desktop' in the world. The company goes on to say that the EliteDesk G3 Tower is also the first-ever VR-certified commercial-tier PC.
Joining both those products is the smaller EliteDesk 800 G3 Desktop Mini, a model that is exactly what it sounds like: a miniature business-tier desktop with a small form factor. And finally, the lineup is rounded out with the EliteDesk 800 G3 Desktop Mini 65W, a similar model that is said to be like 'a desktop mini on steroids.'
The EliteDesk 800 G3 series starts at $829 USD and is available now. The EliteOne 800 G3, meanwhile, starts at $1,049 USD, and is also available now.
SOURCE: HP